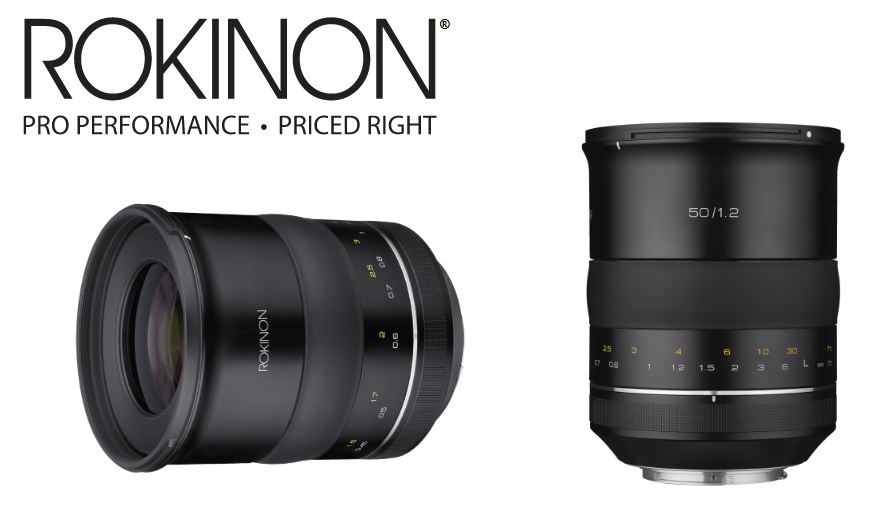 Get the 50mm F1.2 Lens from B&H Store
The new lens announced from Samyang / Rokinon is future perfect lens. The lens is capable to resolve 50 megapixels for photography and 8K for video.
Unfortunately, this is a MF lens so if you are a not able to use your DSLR AF system. You can express unconstrained depth with the bright aperture, while the 9 blades also deliver beautiful bokeh, starburst, and out-focusing effects. Also, you can even achieve high image quality in low light conditions and indoors thanks to the fast shutter speed.
If you remember the Canon 50mm F1.2L lens was announced on Sep 22, 2006. And at that time the resolution of any Canon DSLR was not above than 24MP, but now we have 30MP 5D Mk IV and 50MP 5DS camera.. And depsite of being a MF lens the  Rokinon XP 50mm F1.2 Lens is able to resolve the 50MP resolution as well as recommended for 8K video purpose. So, at the end the 50mm F1.2 is a future perfect G1.5 50mm Lens for you DSLRs.
Samyang / Rokinon XP 50mm F1.2 Lens Sample Images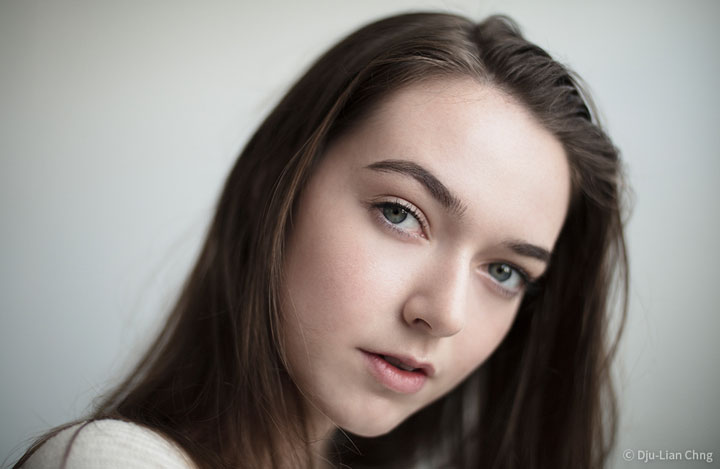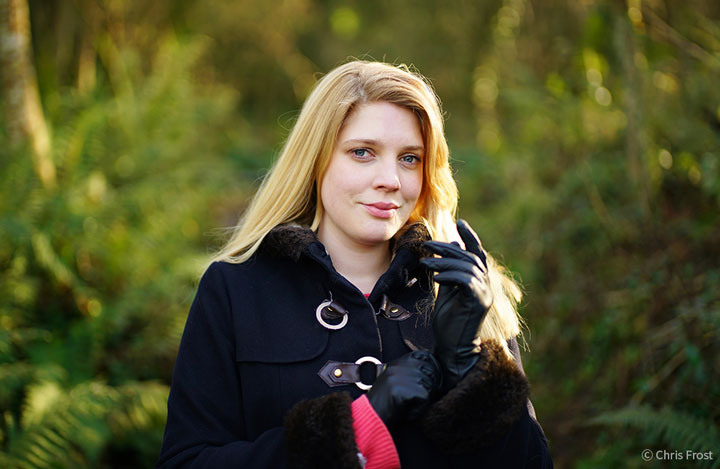 Continue reading Samyang / Rokinon XP 50mm F1.2 Lens Press Release and Samples