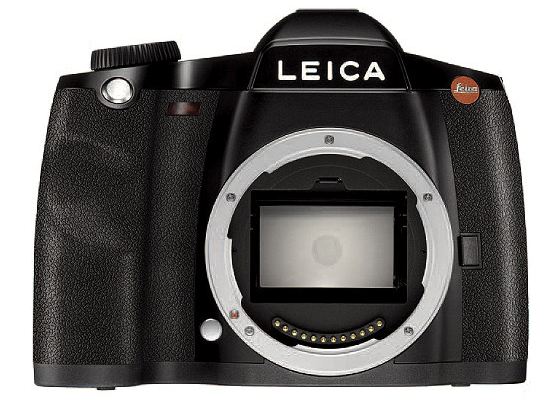 We have received first info about the development Leica next Medium format camera Leica S back on June 2014. Now, According to latest rumors coming from trusted Japanese sources Leica is in the mood to announce Medium format camera (successor of Leica S2) this Photokina 2018 in Sep month.
Take this information with big grain of salt since it's coming from highly trusted sources.
The camera may carry Sony's 50MP (IMX161) or 100MP (IMX 461 BSI) newly developed Medium format sensors.
also see –Sony 100MP and 150MP BSI Medium Format Sensor Records 4K and 8K Video
Take a look at the translated version of information
I taught about Leica's new medium format digital camera from overseas sources.
Leica will announce a new medium format digital camera in 2018 (probably will be announced by this year photo kina)
Although it is unknown whether it is an official name, it is called "LEICA HW 64"
Since we have not got a back side yet, it may be better to talk a half at the present time. 
Recently Miller-less medium-format camera is popular, but Leica is interested in leaving a medium format camera as a single lens reflex, or adding models such as mirrorless to the lineup.
Leica users join Leica Facebook Group Here
STAY WITH ON FACEBOOK | TWITTER | GOOGLE+ to get live news + Leica rumors 24X7+