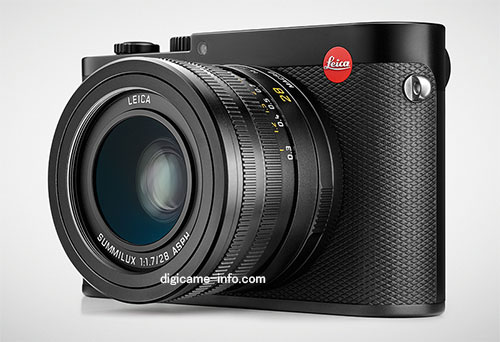 We have already posted many post related to the Leica upcoming camera, we also know that the to be announced camera will feature built in WiFi and NFC, and Just before the few moments of camera announcement the app is now available for download in iTunes and Google Play Store.
Major Features of the App
Take, view and share photos.
The Leica Q app connects your camera to your iPhone or iPad.
It allows you to remote control your camera and gives you access to your images.
The following functions are available:
– Camera live view
– Control capture settings
– Triggering the camera
– Start / Stop video recording
– View, download and share images directly from the camera
– Delete images
Compatibility: 
The Leica Q app supports the Leica Q (Typ 116) camera.
Take a look at the screen shots.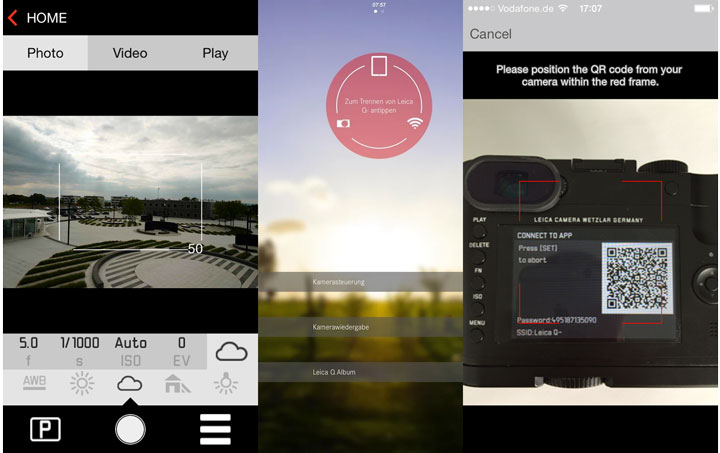 Download from Google Play Store and iTunes of Apple