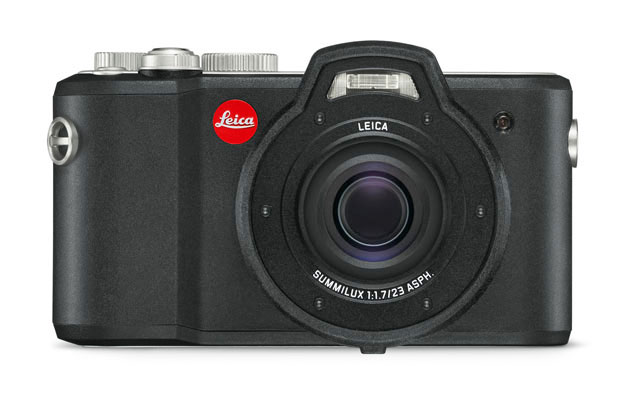 On Aug 2013 we have published the certificate of South Korea government radio agency's website. Leica finally announced t s long rumored underwater camera Leica X-U (Typ 113), the camera features APS-C size sensor and a fixed 23mm f/1.7 ASPH lens. The camera can goes down 49 feet inside water and features a rugged and durable body.. So we are finally seeing a Leica camera that is shock-resistant, freeze-resistant, and dust-sealed.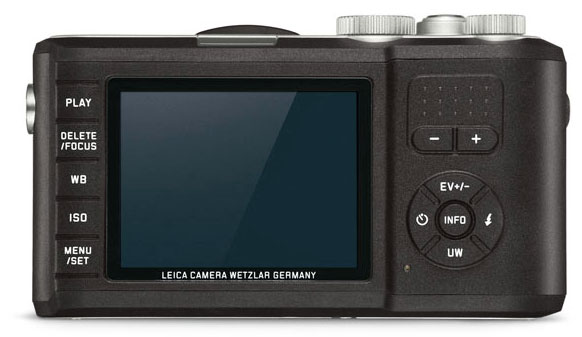 The camera can also shoot Full HD videos at 30fps in MP4 format, On the rear side of the screen we have a large 3″ display unit protected by a tough glass protector and controls are designed in such a wau that you can easily operate the camera underwater.
The camera will cost you approx $3K. Yep its tooooo high.