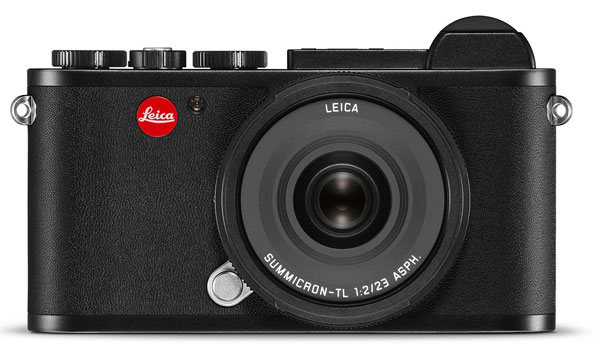 Leica Camera company like today announced Leica CL compact mirrorless camera. The camera features 24 megapixel aps-c CMOS sensor, Records 4K video at 30 frames per second and The burst speed of the camera is 10 frames per second. The camera features 49 Point AF system.
The two main Leica Mirrorless cameras are Leica CL and the other model is Leica TL2. Technically the Core specification for the models are same, The design of the camera as well as the controls of the recently announced CL camera is bit more based on traditional Leica camera.
The above 2 top dial of the recently announced camera, Can be used for setting aperture, shutter, exposure compensation as well as available shooting modes.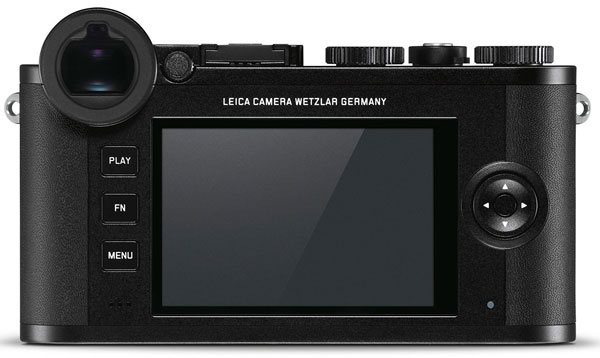 The like a CL camera also features a small LCD screen on the top of the camera that gives quick information about the settings of the camera. The Leica CL is the first Leica camera to offer top LCD screen display in the APS-C mirrorless line-up.
The electronic viewfinder of the camera made with easy eye resolution Technology. One of the most notable thing available with the recently announced leica camera it features shot preview, before the shot is fully pressed.
The camera can also use Leica SL lenses without any adaptor it is one of the best thing with the apsc mirrorless.
The camera available at B and H store with price tag of $2795 and with Kit lens you have to pay $3795
Pre-order Links
Leica CL Videos