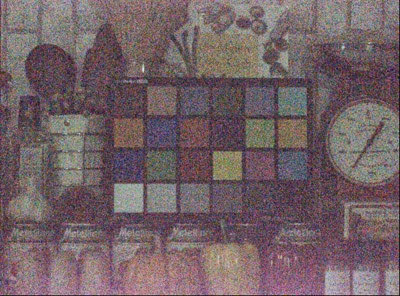 Its a good news for low-light lovers that Sony finally managed to develop a sensor that can captures images in totally dark environment aka moonless night, but the sensor module is developed for automotive industry, the newly developed sensor become the first that fulfills the AEC-Q100 reliability tests and it will be soon implemented to enhance the features such as aided driving or full automated driving.
We have high hopes that Sony will soon implement the same technology to Digital cameras soon and we may see Sony A7S II with ISO range of 819200 or may be 1638400.
Take a look at the detailed specification….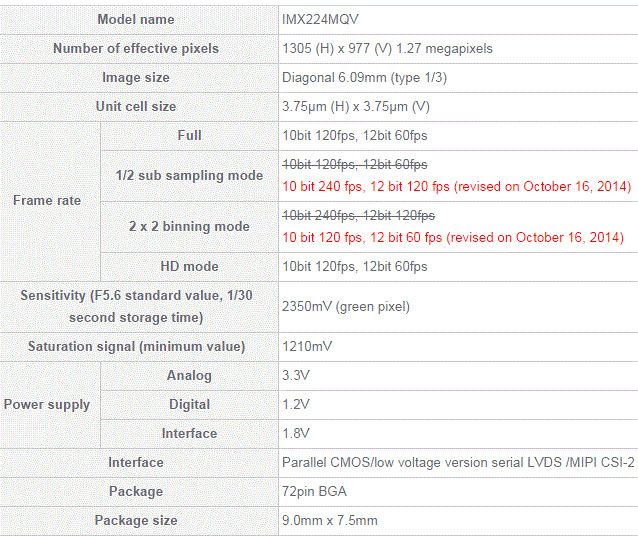 via – Image sensor world