We have created a list based on the rumors surfaced online, take a look at the list below…
Sony A6100 – Sony A6100 is coming to replace Sony NEX 7 professional APS-C Mirrorless camera, the camera is rumored to feature new sensor and image processor, the camera will also have a option to record 4K videos internally. The announcement is expected on Mid June 2015, along with the Sony A7R camera.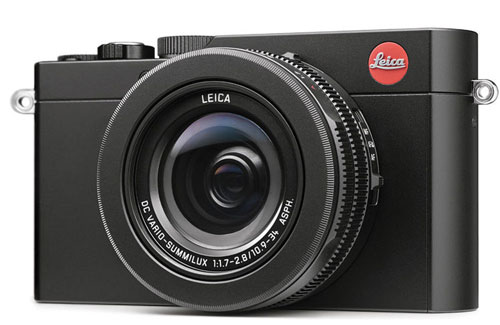 UPDATE – Leica Q is already announced now
Leica Q Typ 116 – Leica is rumored to announce its first fullframe compact camera on, 11 June 2015, we have already published the leaked images and specification of the upcoming camera, the camera looks a true rival of Sony RX1R compact camera but also have a bit high price tag compared to its competitor.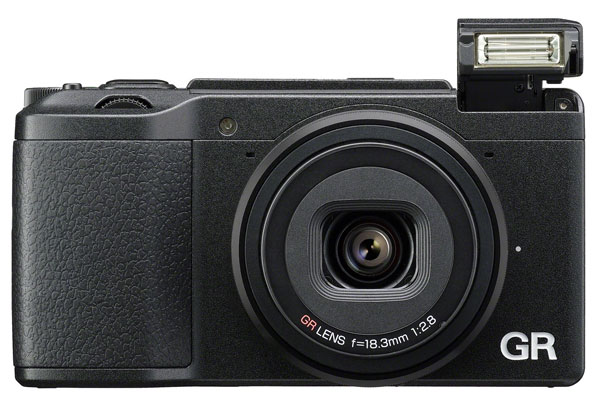 Update – Ricoh GR II is officially announced now
Ricoh GR II, Is expected to arrive in the 2nd week of this month, we already have the leaked image of the camera, from the image we can clearly see that the upcoming camera will have the same lens as its predecessor, no other information is available at this moment but the upcoming camera may carry the same sensor as said by some rumor mills.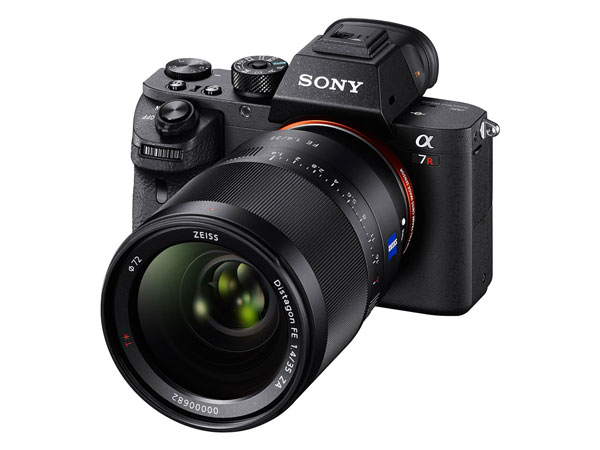 Update – Sony A7R II announced
Sony A7R II – Sony A7R II camera is rumored to arrive along with 42 Megapixel fullframe sensor (we don't have confirmation that it's new or old), the upcoming camera will also feature 5 axis image stabilization system and Fast Auto Focus System. The announcement is expected on June 2015.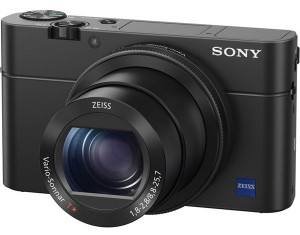 Update – Sony RX100 M4 Announced
Sony RX100 M4 is expected to arrive this June, the camera may feature advance version of BIONZ image processor, a option to record 4K videos and 4/3 sensor. More details here
List of Camera and Lenses expected to arrive on September 2015
---
Canon 5D Mark IV – Based on latest rumors Canon 5D Mark IV testing is now started, the 5D Mk IV test models are now out for selected photographers, if everything goes according to plan than Canon 5D Mark IV announcement is expected on Q4 of 2015 [see here].
Canon 150D / SL2 – Canon entry level DSLR 100D successor is expected to arrive on September 2015, the camera will carry new generation of Hybrid CMOS AF sensor, however no detailed specification available yet.
Sony A99 II – After a long time the A99 II rumors surfaced over the web, according to the trusted sources the upcoming camera will feature new sensor and a option to record 4 K videos internally, the expected announcement date is September 2015.
Canon 6D Mark II – According to the latest Buzz the next entry level fullframe Camera from Canon will feature a new fullframe sensor and enhanced wireless connectivity, the camera will arrive in Q4 of 2015 or Q1 of 2016.
Pentax Fullframe Camera – The Pentax fullframe camera will use the Sony A7R 36 Megapixel Fullframe CMOS sensor (which is also used by the Nikon D810 camera), the camera will also feature sensor shift IS and super-resolution capture (will able to create large resolution files by moving the sensor) as of Olympus E-M5 Mark II, the camera will officially arrive in December 2015.
Sigma SD2 – Based on the recent and old interviews of Sigma CEO, we are almost confirmed that the upcoming Sigma SD2 camera will feature same sensor as DP2 Quattro, the camera will arrive this year or in the first-half of 2016.
---
Other interesting rumors
Sony may be working to introduce a new mirrorless system PICYOU Sony May Introduce New Mirrorless System (I don't believe this news)
Do you find this list useful, share it with your friends.