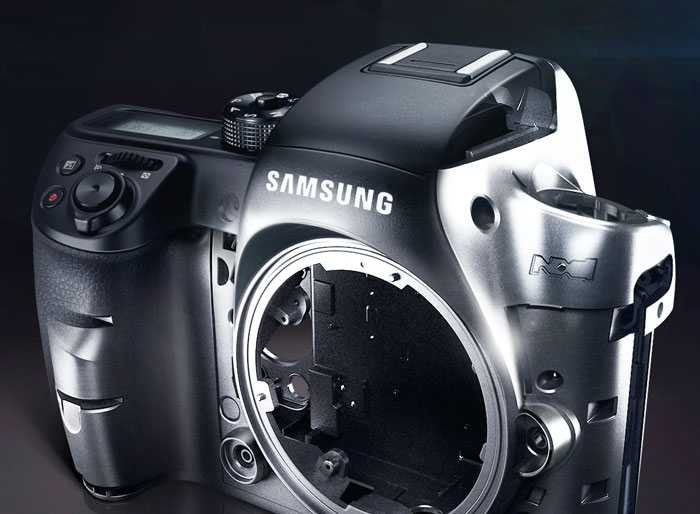 Samsung itself denied all the rumor floating over the web that Nikon acquired Samsung NX line-up (see here). A Samsung UK spokesman told Amateur Photographer that:
"Media reports that Nikon is allegedly buying our NX technology are not true".
That clearly smashed all the rumor created by some websites about Nikon buying their NX mirrorless technology. Keep in mind that Samsung is still fully active in USA and we may see Samsung NX2 or other high-end mirrorless camera in next few months.
Stay with us and we will update you soon as we get any new information.
For Andorid and iPhone users – We are on instagram @newcameraofficial
Follow is on Facebook and Google plus, more update coming soon. | See more Samsung Rumors