Finally Nikon is preparing to officially announce the Nikon D850 camera. The Nikon D850 development announcement done by Nikon a while ago, yesterday Nikon USA facebook page also posted that Nikon D850 camera is coming soon.
Take a look at the leaked images and webscreen shots of the Nikon D850 camera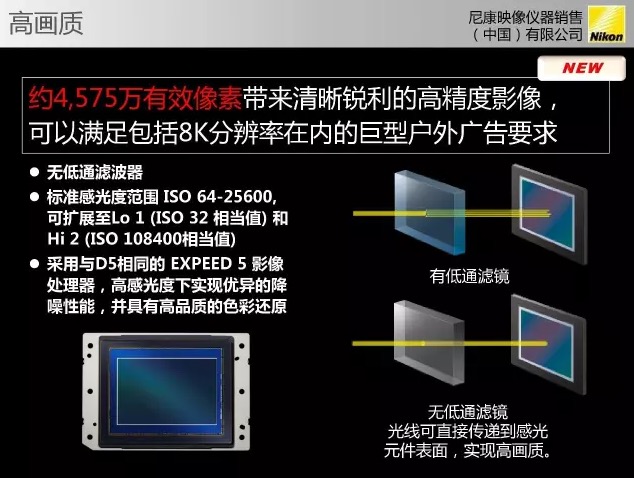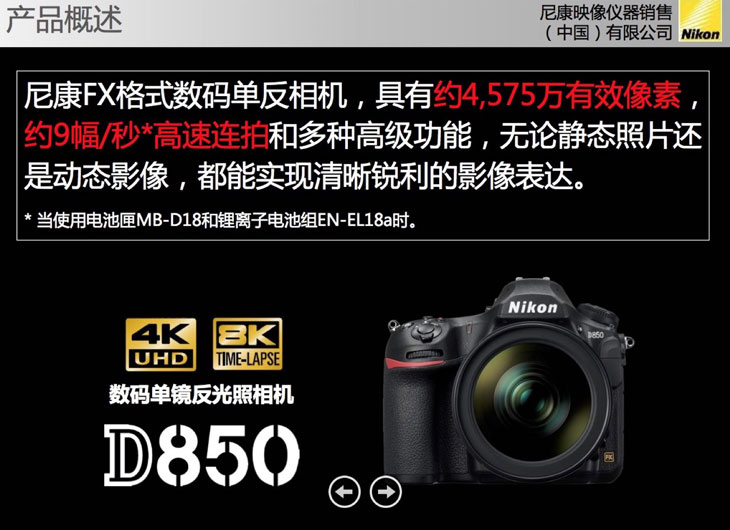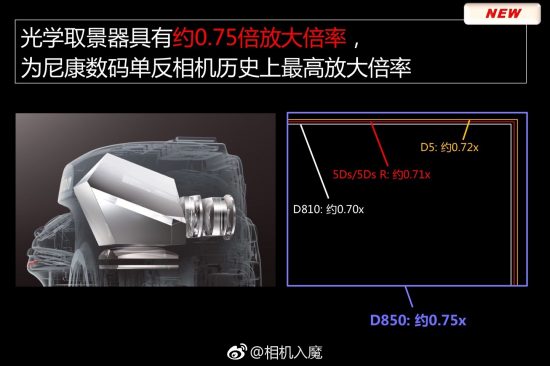 We will update you soon as we get any new information
Do follow Nikon D850 page on facebook and Join our Nikon group for more updates.