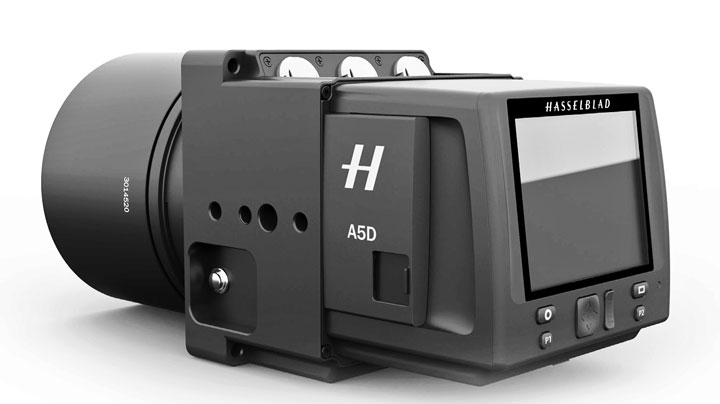 Hasselblad now teamed up with DJI for Arieal Photography package.
The DJI and Hasselblad announced aerial Photography package for professional shooters. The Hasselblad A5D camera paired with DJI M600 to capture never before aerial shots.
The A5D camera is first consumer aerial camera from Hasselblad announced June 05, 2016. The camera available with three different sensors 40MP, 50MP, and 60MP. The sensor are capable to record 14 stops of dynamic range and can store images on CF cards or on external storage.
One of the most attractive feature of the camera it can synchronize with 8 other A5D camera and capture exposures with 20 μs of each other, making the photos easier to stitch afterward.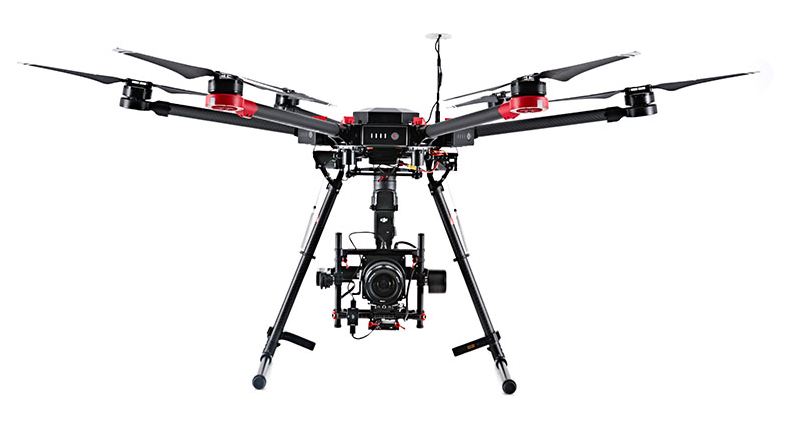 The DJI M600 cost is approx $4599 and it can uplift one unit of A5D camera without an issue. The Drone features 6 intelligent batteries for longer power-supply, the A3 flight controller, the Lightbridge 2 transmission system, powerful app control for you mobile device to control the drone from a distance.
The pricing information is not available yet, we will update you soon as we get any new information.
Continue reading A5D and DJI M600 – Aerial Photography Package From Hasselblad