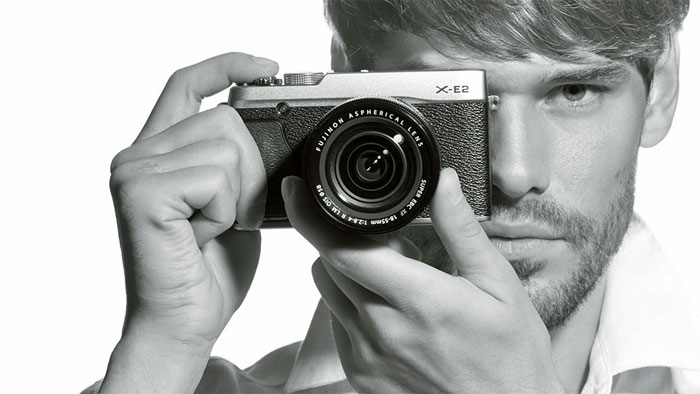 According to Mr.Kawahara (Fujifilm's manager), Fujifilm have no plans yet to develop its fullframe camera, the logical reason behind this – fullframe camera will require line of lenses, the current XF series of available lenses not made for FF camera,
other improtrant parts of the interview
No X PRO 2 coming anytime soon, but there will be another X-Pro1 firmware update.
Megapixel War – Fujifilm may introduce APS-C sensors with more megapixels.
Fujifilm is will keep developing firmware updates for its new / old and discontinued cameras,
STAY WITH ON FACEBOOK | TWITTER | GOOGLE+ to get live news + Fuji rumors 24X7.
src-Fujirumor