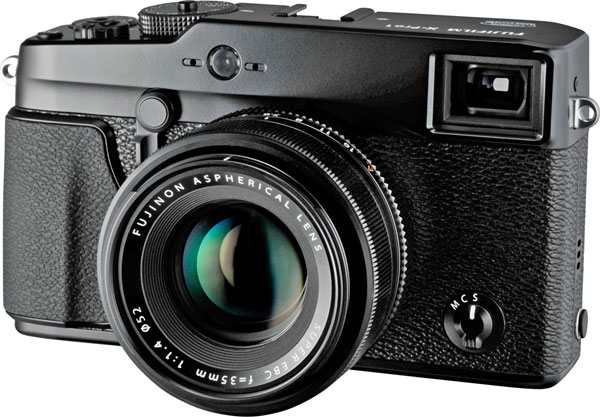 Take a look at the main points of anonymous email we received today, talking about the expected announcement date / details of X-Pro2
The good news is Fuji will bring new sensor and image processor to X-Pro2 (EXR Processor III?)
But Fuji X-Pro will not announced anytime soon due to the announcement of Fuji X-T1 – The X-T1 will become available from mid-february 2014 and Fuji will not only wait to cover up its development and production cost + to add some profit to his account.
 We may see some signs of X-Pro2 in Photokina 2014 / September, announcement is expected in at end of 2014 or early of 2015.
Take all the details as grain of salt since the news is coming from a anonymous source, also if you have time take a look at the specification comparison of to be announced X-T1 here Fuji X-T1 vs Fuji X-E2 vs Fuji X-Pro 1 – Quick Specification Comparison
STAY WITH ON FACEBOOK | TWITTER | GOOGLE+ to get live news + Fuji rumors 24X7.