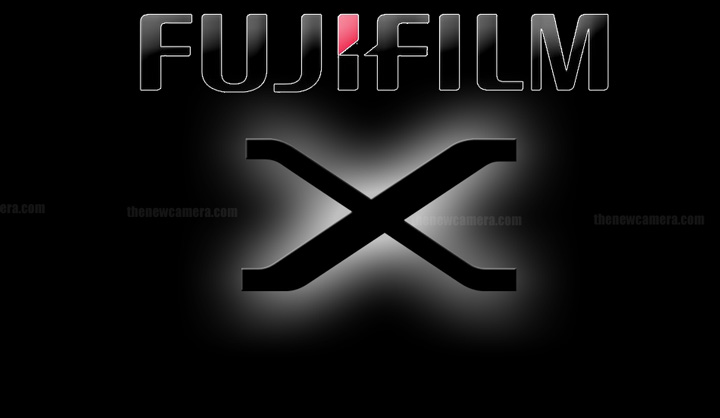 It's really amazing to hear that the best Camera from Fuji isn't out yet. According to Fujifilm Managers "when we announce our new telephoto prime [in 2018] we also need a higher performance body"
Keep in mind that Fuji X-Pro 2 and X-T2 both are new and we can't expect their replacement at least in 2018. But the quoted text from the interview above loudly says that Fuji is working on a new high-end camera that will feature even more advance core specification compared to the Fuji X-Pro2 or X-T2.
Now Fuji will going to start a new series of camera dedicated for achieving ultimate AF Speed, fastest continues shooting speed and High-end video recording options. According to latest rumors the price of the upcoming camera will be approx $5000. upcoming camera will going to placed above the Fuji X-Pro2 and X-T2.
Also look at – Fuji X80 Rumors
STAY WITH ON FACEBOOK | TWITTER | GOOGLE+ to get live news + Fuji rumors 24X7