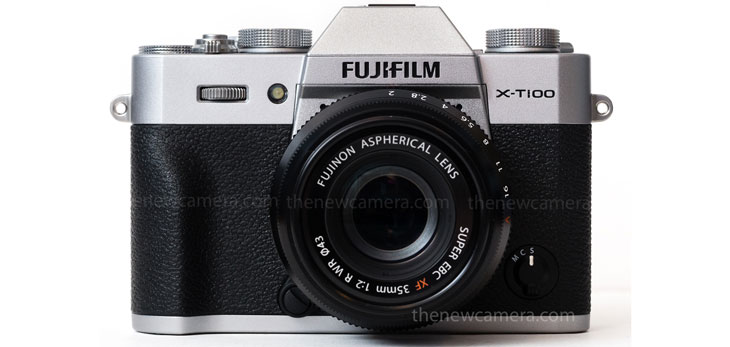 We now have the full specification of the upcoming Fuji film X-T100 camera, according to the leaked the specification the upcoming camera will going to have 24 megapixel bayer sensor.
The camera have limited 4K video mode, And it will going to record 4K videos at 15 frames per second.The continuous shooting speed of the camera is also Limited, the maximum shooting speed of Fuji X-T100 is 6 frames per second up to 26 frames. And when you are using continuous auto-focus in the continuous shooting speed limited to 3 frames per second.
The most important thing is this camera features 91 auto-focusing areas are points / areas. Take a look at the detailed specs list of the specification of upcoming camera.
Fujifilm X-T100 Full Specifications