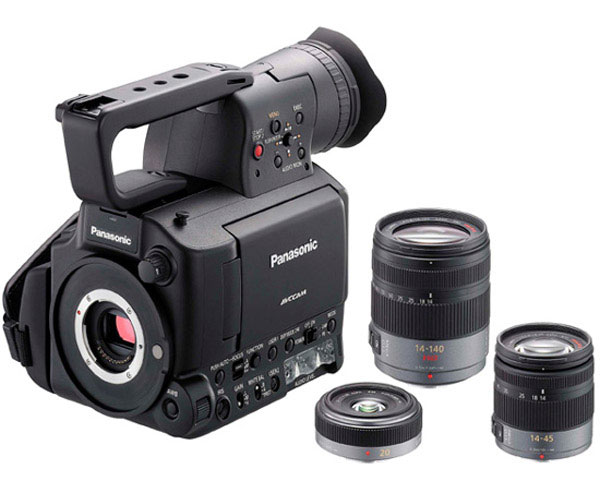 Based on latest rumors we are now almost confirmed that Panasonic will announce successor of  AG-AF100 camcorder is expected to arrive on April 13, 2015. The upcoming camera is rumored to feature new sensor and 4K recording.
Take a look at the rumored specification of the upcoming camera…
4K video
18MP photo
16+ stops of dynamic range
Improved lowlight capabilities
Improved skintones
Improved highlight rendition
Useable  ISO (almost no grain) up to 12,800
The new camera will basically have one of the best stills and videos images/color rendition/dynamic range compared to the competition
Price tag is expected to be high – similar to the AF101: around $3k-$4k
So let's wait and watch… we will update you soon as we get any new information.
STAY WITH ON FACEBOOK | TWITTER | GOOGLE+ to get live news + rumors 24X7+
Also see – Noise Bands in Panasonic GF7 Images
src – 43rumors.com