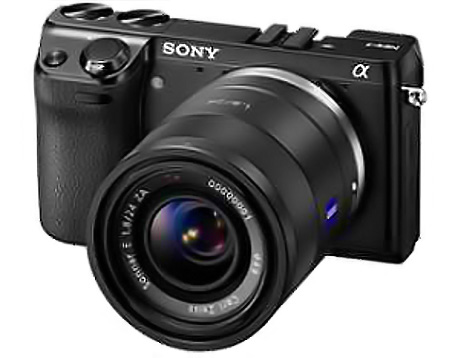 In a Taiwanese forum The Oracle (from matrix?) Recently Published a Sony NEX-7 hands-on report ,
We imagine this guy is not so small, size is also bigger than the Leica M9, ​​and the heavy, textured feel with very praise. Control interface catching professional models, not the so-called interchangeable lenses DC….and many more like this will screw your mind read here
Hard to understand? RiceHigh summarizes it in English and the main points are
Sony NEX-7 is bigger than Leica M9, feels extremely solid in hands and very well built;
Only the black coloured body has been seen. He is uncertain if there would be a silver version;
The Carl Zeiss lens is heavy, but not as large as judged from the leaked photo. The image quality of the lens is outstanding
By looking at the rear part of the new lens, a new idea about the future (and development) of the NEX/E system can be got! What secret then? Full Frame ILDC system?
Sony A77 Leaked Specification and information are mostly true;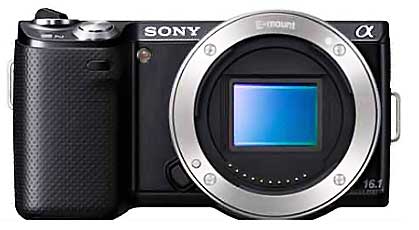 Sony NEX-7 Price and Lenses Rumored Price Update from SAR
Sony A77
Body only will be priced at $1000
Body + 16-50mm f/2.8 SSM Kit will be priced between $1600 and $1800.
NEX-7
Body only will be priced between $1000 and $1100.
NEX lenses
Zeiss 24mm f/1.8 will be priced between $900 and $1000.
Sony 50mm f/1.8 OSS Zeiss 24mm f/1.8 will be priced between $300 and $350.
Sony 55-210mm OSS Zeiss 24mm f/1.8 will be priced between $250 and $300.
see more Sony A77 Rumored Specification Comparison Sony A77 vs Canon 60D vs Nikon D7000