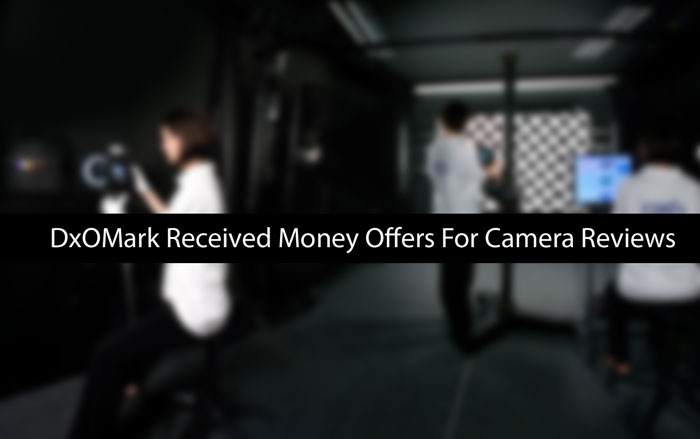 Whenever we talk about DXO Mark results then Nikon and Sony cameras come to mind because they always get top rank in DXO Mark ranking. However, there lot of photographers and websites out there, those who think the reviews published by DXO Mark are not fair and may be influenced / paid by camera makers.
While speaking in an interview, Vice President (Marketing) of DXO Mark Lab said, that they have received Money offers "Money Times" from both Phone and Camera Makers.
Touchard also added that these offers doesn't means Bribes, but  but came from companies that didn't "understand our business model."
As we all know DXO Mark Lab is  one of the more controversial tech-related websites. Since the DXO Mark Lab do have a great infulence on smartphone as well as Digital Camera Market. Most of the comparison engines also use DXO Mark rating in raking of cameras.