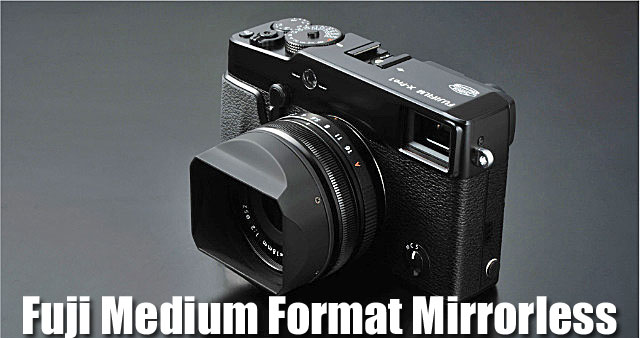 According to latest rumors Fuji is working on Medium format camera and they may announce it in near future, but keep in mind that its a rumor only since on December 26th, 2014 Fuji representatives said to DCWATCH website that [see here]
Fujifilm Medium format, Full Frame, and Organic sensor are not coming yet. They also cleared that medium format and fullframe mirrorless camera are not on their road-map.
May be Fuji wants to create a confusion in the market until the product is ready for launch, we will update you soon as we get any new information.
STAY WITH ON FACEBOOK | TWITTER | GOOGLE+ to get live news + Fuji rumors 24X7
src – FR.com