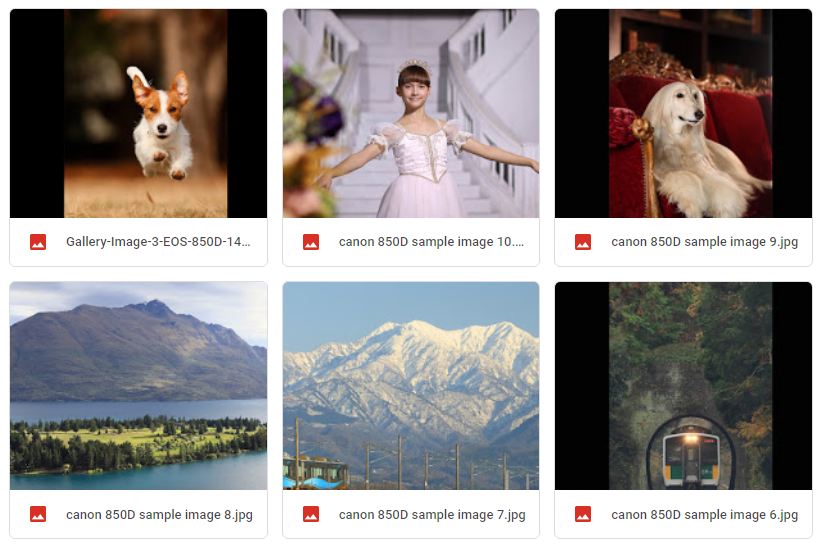 Buy Canon 850D / T8i from Amazon.com | B&H Store
Canon recently announced the Canon 850D / T8i camera. The camera features advance AF capability compared to Canon 800D camera. The camera also have vertical mode video recording as we have seen in the Canon G7X mark III camera.
Canon 850D sample images now available, You can check out these images as you like and you can download them too for your personal use.