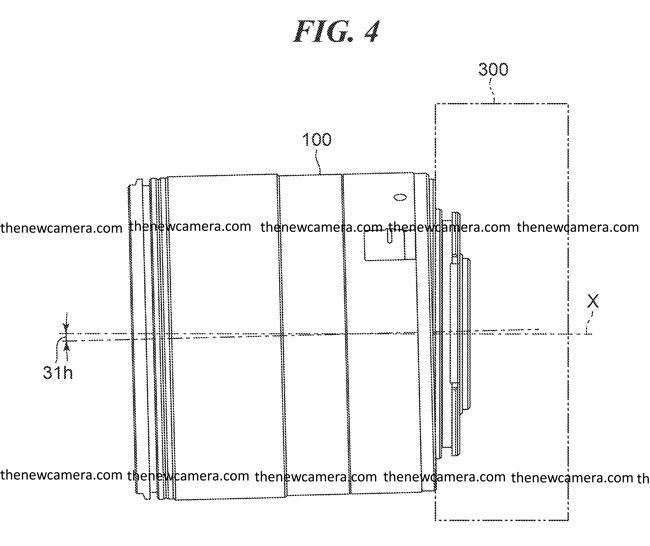 In a recent patent-hunt we have spotted Canon tilt-shift Mirrorless  Lens. We do know that Canon have series of tilt-shift lenses for Canon DSLRs but now they are working for Fullframe Mirrorless RF Mount.
Canon Tilt-shift Mirrorless Patent Text
The present invention provides an interchangeable lens in which a tilt of an optical axis of a shooting optical system and a projection lens system can be easily adjusted, and a camera system equipped with the interchangeable lens.
Canon Patent Details
018-01-29 – Priority to JP2018..09A
2018-01-29 – Priority to JP2018..09
2019-01-27 – Application filed by Canon Inc
2019-04-08 – Assigned to CANON KABUSHIKI KAISHA
2019-08-01 – Publication of US20…A1
2019-12-07 – Application status is Pending
The patent describes a tilt-shift lens presumably the Canon EOS R Series cameras, or it's better to say RF Mount based. We do know that Canon is bit more involved in the development and announcement of Mirrorless cameras from past 1 year.
We will update you more, see more Canon patents
Also see – Canon 5D Mark V Rumors
Get LIVE RUMORS –> FACEBOOK | TWITTER |  INSTAGRAM to to get live news + Canon rumors 24X7