Let's take a look at the Major difference between these three lens AF tech and their arrival timeline. And how and when Canon Implemented them in their Lens AF system.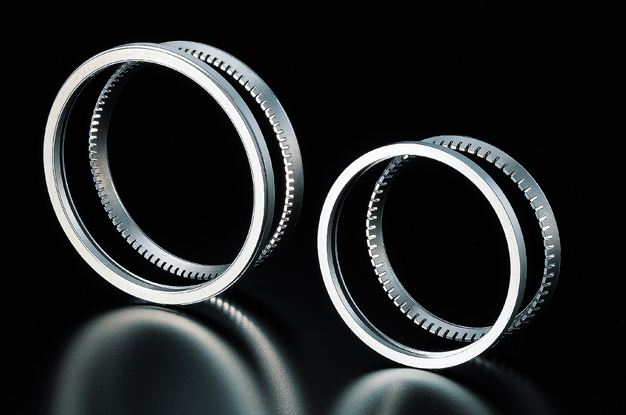 1. 1987 – The Birth of Canon USM Motors
With the introduction of the EF lens mount in 1987, the fully electronic connectors allowed the autofocus motor to be moved from the camera body to the lens itself, giving the possibility that each AF motor could be tailored to suit the lens it was fitted into, thereby providing faster autofocus.
Although the decision to move the AF motor into the lens had been made, there was still a need to create a motor that could work well and satisfy the aims of fast, smooth and quiet autofocus. The result was the EF300mm f/2.8L USM lens launched at the start of the EOS system in 1987. It featured a ring-type Ultra Sonic Motor (USM) motor that was both fast and near-silent.
2. 1990 – Development of Micro I / II USM Motors for APS-C / EF-S Lenses
In 1990, new manufacturing techniques made it possible to reduce the cost of manufacture and ring-type USM motors found their way into Canon lenses at a consumer price level. Canon introduced the Canon EF-S line of lenses in 2003 alongside the 300D.
2012 – Canon First Hybrid Sensor-based DSLR introduced
Canon T7i / Canon 650D was Canon's first DSLR with 24 MP First Generation of Hybrid CMOS AF Sensor. But, USM AF motor's noise was loud and easily get recorded by Camera internal microphones. To Fix the Lens AF noise issue Canon engineers developed stepping drive motor.

3. 2012 – STM – Noise Less Stepping AF Motors
In June 2012 Canon introduced a new lens motor design to address the issue of lens noise when shooting movies with an EOS DSLR camera. This new lens technology is called STM or Stepping Motor.
Two types of STM Motors
 Gear-type (Compact  / affordable used in Canon 50mm F1.8 STM, Canon 18-55 mm IS STM)
Lead screws (also known as power screws) (Large, Fast and silent used in Canon EF 24-105mm F3.5-5.6 IS STM)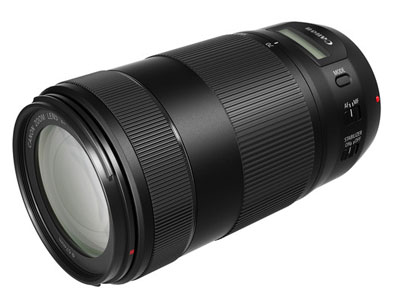 4. 2016 – Introduction of Nano USM Motors
In 2016 Canon introduced yet another new lens technology – Nano USM. This offers further improvement in silent lens operation and has been developed to overcome the difference in needs between video and stills shooting, so it offers improvements for both media types.
Future Professional Lenses including RF Mount Mirrorless Lenses will carry Nano-USM Motors for fast and quick AF operation.
Also, see- Canon Upcoming Cameras 2020
We will bring more updates to you as we get any new information.
Get LIVE RUMORS –> FACEBOOK | TWITTER |  INSTAGRAM to get live news + Canon rumors 24X7
sources / Reference