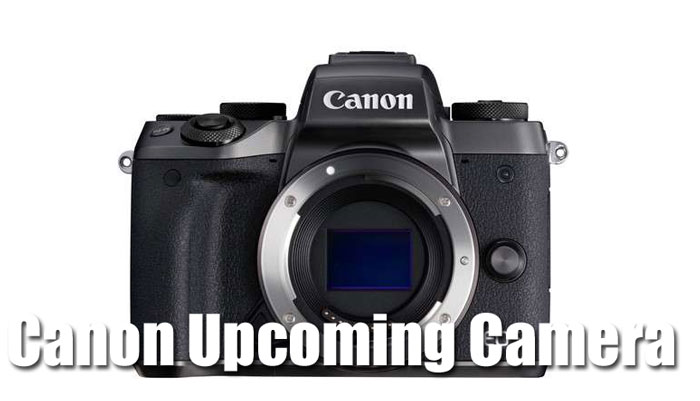 Finally we have the initial details of the upcoming Canon Mirrorless and Compacts camera coming directly from wireless certification agency. It's look like no DSLR announcement is scheduled for next few months. Take a look at the details we have from trusted Japanese sources
Model Codes of Upcoming Canon Cameras
PC2355

Digital camera
made in Japan
Equipped with Wi-Fi and Bluetooth 4.1

PC2358

Digital camera
Equipped with Wi-Fi and Bluetooth 4.1
Battery: LP-E17? (7.5 Wh)

PC 2366

Digital camera
Wi-Fi, Bluetooth 4.2 loading
Battery: NB-13L

PC2367

Digital camera
Wi-Fi, Bluetooth 4.2 loading
Battery: LP-E12 (7.2 V 875 mAh)
Let's speak now let's go in details. According to trusted Japanese sources registered model code PC 2358 and PC 2367 are the two mirrorless cameras.
1. Canon PC2358 (Canon EOS M5 Mark II)
The model code PC 2358 is actually a pro-level mirrorless camera, and possibly direct replacement of Canon EOS M5. So, very soon we will be having our Canon EOS M5 mark II camera. Since, As in usual fashion Canon will going to announce pro models first and after 6-7 months of its announcement will going to have the affordable version of Canon EOS M5 mark II camera the Canon EOS M6 Mark II.
2. Canon PC2367 (Canon EOS M100 II / M200)
Next camera in the upcoming camera list is the PC 2367. So, this is actually a entry level camera.  Replacement of Canon EOS M100 camera. The name of the upcoming camera is rumored to be Canon 100 Mark II OR probably the Canon EOS M200.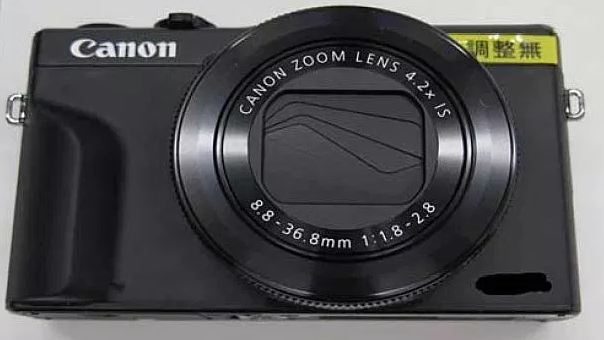 3. Canon PC 2366 (Canon G7X Mark III)
Canon PC 2366 model code is not new for us, I have told you few months ago that PC 2366 actually G7 X Mark III camera and not only we have also published the leaked images of the upcoming camera.
4. Canon PC 2355 (Canon G5X Mark II)
The last one in the list is the PC 2355 camera,and as we have told you earlier also that the PSC 2355 camera is actually a compact camera according to the set of information we have in its successor of kanji 5x camera the name of the camera will going to be the Canon G5 X Mark II.
5. List of Upcoming Model Code once again
The Canon PSC 2355 camera is for Canon G5 X Mark II.
Canon PC 2358 is Canon EOS M5 Mark II camera.
Canon PC 2366 is Canon G7 X Mark 3 camera.
And finally we have a Canon PC 2367 which is a Canon EOS m100 successor.
Also see – Canon Next Announcement – Canon G7X Mark III or Canon G5X Mark II ?
Join Us and Help Us
Help us Directly We are at Patreon
Get Your Products through our affiliates – Amazon | B&H
Follow us on our social pages  FACEBOOK | TWITTER | INSTAGRAM to get live news + Canon rumors 24X7