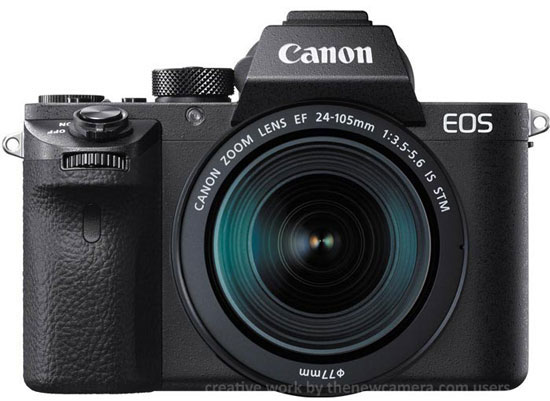 According to latest rumors Canon is working on three different sensors for upcoming full frame mirror-less camera. The three different variants include 24mp, 28mp and 36mp of DPAF Sensors.
So, it's really interesting to see what coming next. We have seen patents related to advance DPAF sensor tech. We do expect Canon will sure going to implement advance DPAF or may be Quad pixel AF in their upcoming flagship Mirrorless cameras.
Upcoming Camera Code Name starts with Z
Rumor mills says that the upcoming camera name starts with Z Well we have seen, the officially registered camera model code name starts with K, for example K433, K424 and the pro compacts camera or APS-C Mirrorless name starts with EC, for example the EC801 and EC804. So, the sources are possibly talking about internal code name.
Announcement on September, Imagine a 5D Mark IV camera  without Mirror
More confirmations suggest the upcoming camera is a Mirrorless version of existing Canon 5D Mark IV and will going to have 4K Video at 30/24FPS. And we will going to see first FF Mirrorless camera on September / Photokina 2018 event.
Stay with us on FACEBOOK | TWITTER | GOOGLE+ to get live news + Canon rumors 24X77