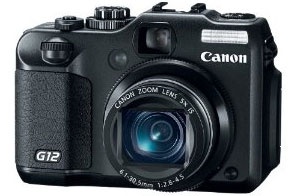 New Canon powershot and DSLR lenses / related announcement coming on Jan and and Feb 2012 according to canon rumors, The Canon powershot and DSLR related announcement may be done separately.
5D Mk III  rumor update: Canon 5D Mark III or a larger megapixel FullFrame camera expected to arrive on Summer of 2012.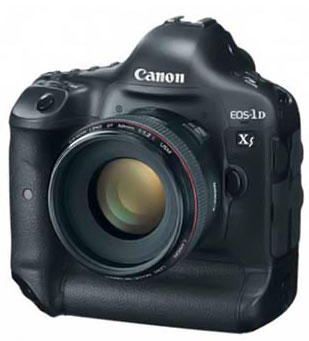 northlighrumor is talking about the Canon 1D Xs DSLR
Canon's future plans for this camera.
"… 1DX represents Canon's biggest break from the previous 1 Series for many years, with a lot of new design features.
There will be a studio version late next year or early 2013 with 40+ megapixels.
Canon still aims to challenge digital medium format backs. The 1D X is Canon's response to the Nikon D4"
The expected date of arrival of Canon 1D Xs DSLR is end of 2012 or 1st quarter of 2013.