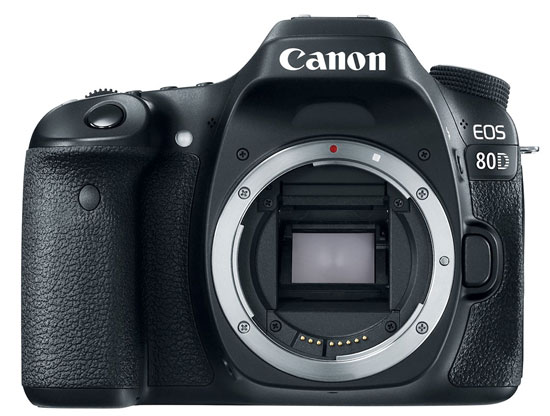 We are comparing Canon 80D vs Canon 70D vs Nikon D7200 to find out the best camera for you. The Canon 80D is announced by Canon on Feb 17, 2016. Let's talk a bit about the Canon 80D, the Canon upgraded the core specification of Canon 70D to a new level. we have also done a specification comparison review here so you can look at the detailed up-gradation report of Canon 80D.
Why Canon 80D is a camera of next generation – We will talk about the sensor part later here we are discussing the overall technologies used inside the camera.
The Canon 80D uses Two Different AF system. The Phase AF module and the Dual Pixel CMOS AF system. So when you are using the Viewfinder the Phase AF module of the camera is active and when you are using live view display or shooting a video the Dual-Picel AF system gets activated.
Whereas the Nikon D7200 uses only Phase AF module  and the camera sensor is traditional and limited to contrast AF only.
Hence the Canon 80D is able to acquire quick AF on subjects compared to Nikon D7200 while recording video or shooting subjects with  live-view mode on.
Canon 80D have advance AF system but Nikon D7200 offers better image quality.
Bit Surprisingly the Traditional Contrast detect Sensor of Nikon D7200 shows more details compared to Canon 80D at base ISO level (ISO 100)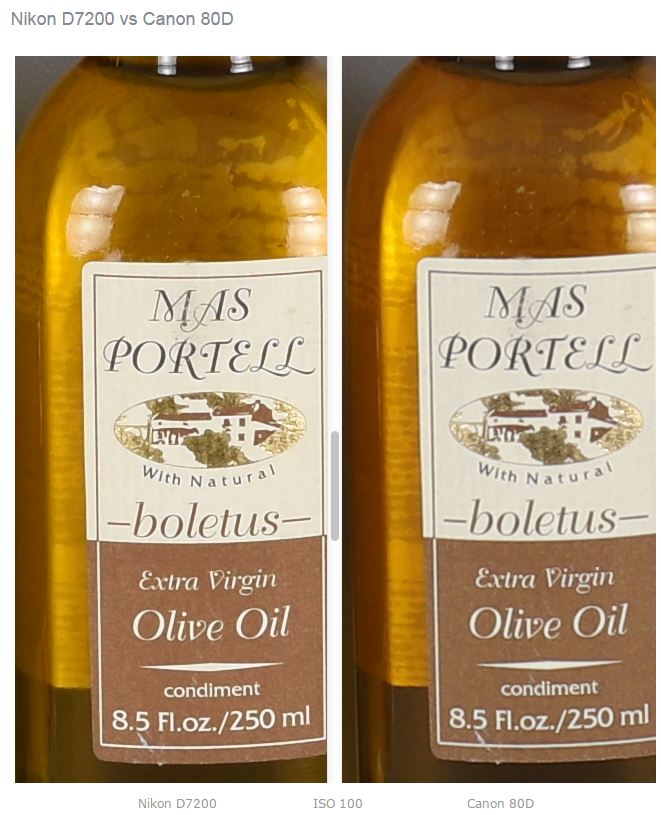 Continue reading Canon 80D vs Canon 70D vs Nikon D7200 – High ISO Test