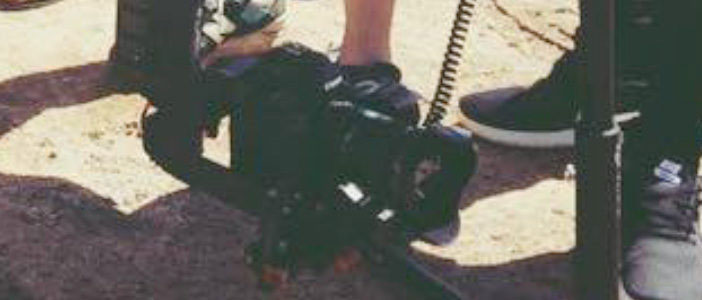 Red bull team member lee siver using Canon 5D Mark IV camera while working on windsurf.
We are not confirmed about this rumor since nothing is visible from the image, the camera is mounted on a rig and the model is not clearly visible to recognize its name.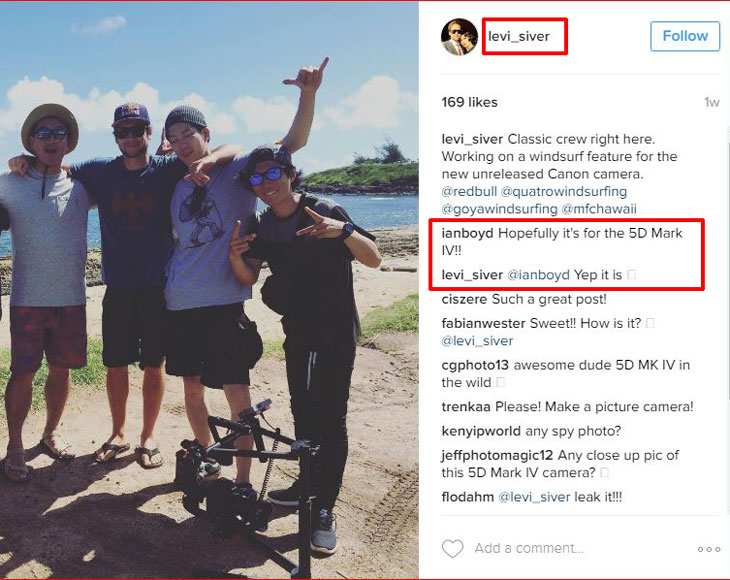 However the Instagram user and a member of Red Bull official team @lee_silver who uploaded this image it-self replied to a comment and said that "yep it is".
We are excited and we are sure that the upcoming Canon 5D Mk IV will have super fast AF and advance Video mode as we have suggest earlier.
See more Rumors |  Follow Us on Facebook for latest updates and rumors.
STAY WITH ON | TWITTER | GOOGLE+ to get live news + rumors 24X7+
Source – levi_siver | Via eosHD