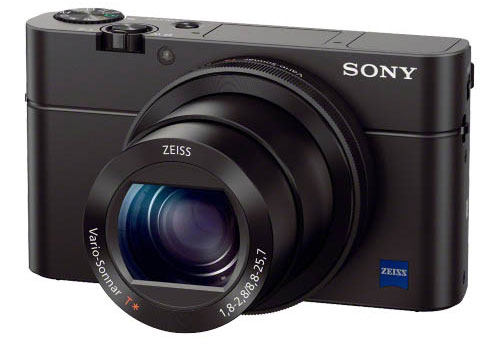 Sony RX100 M3 many images and full specification leaked today (see specification PDF here), the camera will feature newly developed F1.8-F2.8 Lens, new 0.39″ SVGA electronic viewfinder pop-up OLED is included now, the camera also comes with  Built-in ND filter and features same  XAVC-S video recording just like the Sony A7s.
The price of Sony RX100 M3 is approx  849 Euro (as we said earlier) or $899 Canadian USD.
The camera is rumored to be announce anytime soon (May 16 at 5am London time)…stay with us (FACEBOOK | TWITTER | GOOGLE+) If you have time –>see more Sony Rumor.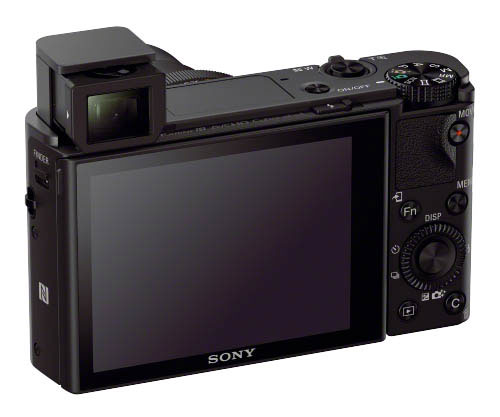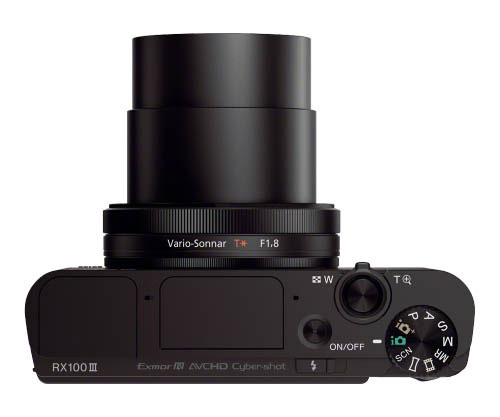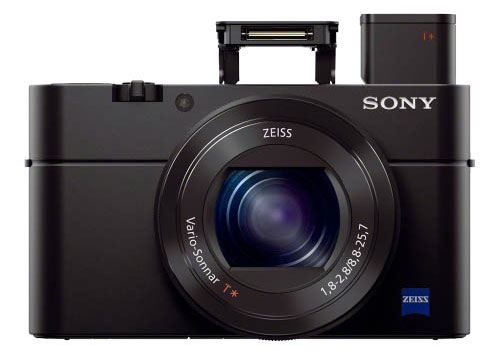 Sony RX100 M3 Full Specification PDF
via- SAR.com