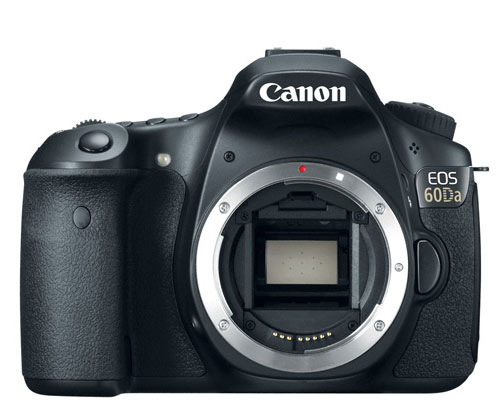 According to latest rumors Canon may announce a new astrophotography Mirrorless in 2019. As far as I can remember the last Astrophotography DSLR camera from Canon was Canon 60Da and after that no Astrophotography camera announced from Canon.
Rumors suggest that next EOS R Mirrorless camera with a fullframe sensor will be dedicated to Astrophotography. A fair attempt to gain more user base for their Mirrorless divison.
The rumor is coming from anonymous sources of rumor mills, take with grain of salt.
Check out Ongoing Featured and Lightning Deals at Amazon.com | Amazon.UK | B&H Store
Get LIVE RUMORS –> FACEBOOK | TWITTER |  INSTAGRAM to get live news + Canon rumors 24X7