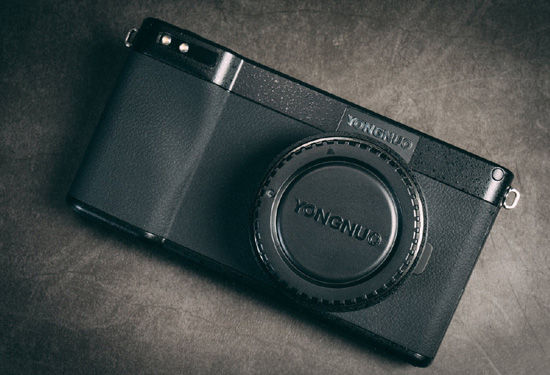 We all know that Yongnuo YN450 4G camera was limited to China, now again Yongnuo is planning to announce a successor of their Yongnuo YN450 4G Mirrorless camera. The first set of images of the upcoming camera is now available, take a look at the pics of the camera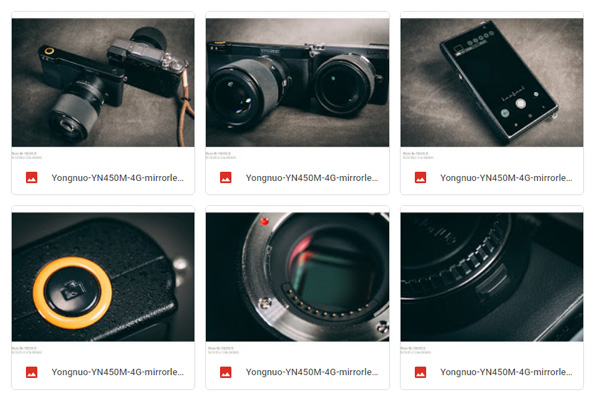 The full specs haven't been announced yet, although I would suspect it's largely the same as the original YN450, except for the lens mount.
YN450M 4G camera with a Micro 4/3 bayonet mount has a 4/3 standard sensor ( possibly the same 16 Megapixels same as of it's predecessor). Yongnuo company produces only one Micro 4/3 standard lens, which means that with the new product you can use the "native" autofocus optics. As well as compatible with other M4/3 format lenses.
YN450M Possible Specification
16 MP M4/3 CMOS Sensor
M4/3 Lenses Lens Mount
CDAF [Contrast Detect AF System]
.4k 30 fps video
 Android Pie OS
GPS module
 headphone jack
 memory card
 Full HD touchscreen
4G/3G data network and WiFi
Dual mic for stereo sound
3.5mm mic jack
Large 4000 mAh battery
Simple and easy operation
Dual LED flash
RAW support
We will update you soon as we get any new information
Get LIVE RUMORS –> FACEBOOK | TWITTER |  INSTAGRAM to get live news and rumors