According to latest rumors we are almost Confirmed that Fujifilm X-A1 Coming on Sept 17th, 2013. The Fujifilm X-A1 and XC 50-230 will be also announced on the same date.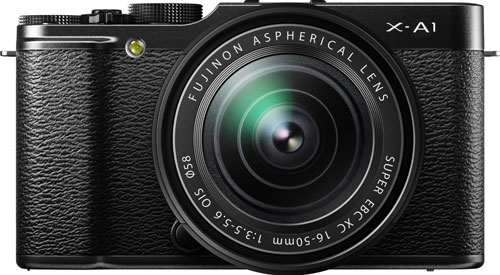 You know that thenewcamera is world first website to show you X-A1 image see here,  After a great success of its X-system of camera now Fujifilm also want to gain access to entry level users with less budget, they will not put costly X-Trans sensor to the X-A1 system +  you will see a moderate core specification of the camera to satisfy amateur photographers.
Stay with us on Facebook and Twitter, will will update you as soon as we get any new information.
src fujirumor