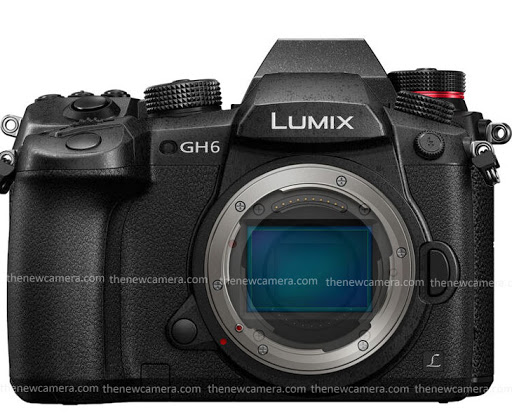 According to the latest rumors surfaced over the web, Panasonic GH6 is in the announcement pipeline, and the expected arrival time is Aug-Sep 2020. Anonymous sources taking about three different models of Panasonic GH6 camera –   These will be GH6, GH6V, and GH6X with slightly different specs and sensor resolution.
– Longer battery life.
– New IBIS stabilization system.
– Sensor, Attention !! Of 41 Mpx. Exactly the Sony IMX594CQR.
– Faster new-generation AF system.
– It will record in RAW at 4K, 6K, and Panasonic will incorporate depending on the 8K model.
It will most likely be announced in August – September 2020, to be released in early 2021.
The rumors were surfaced at the Spanish FB group so take it with a grain of salt.
Just a confirmation of our previous post?
Back in April, we have published Panasonic GH6 Rumored specification. The above is just confirmation to that, we have been told in past the new AF system of Panasonic is almost ready to get implement inside the new Panasonic GH6 camera, with enhanced IBIS unit and improved battery life.
Check out Ongoing Featured and Lightning Deals at Amazon.com | Amazon.UK | B&H Store
Follow us on our social pages  FACEBOOK | TWITTER | INSTAGRAM, to get LIVE News and Panasonic Rumors