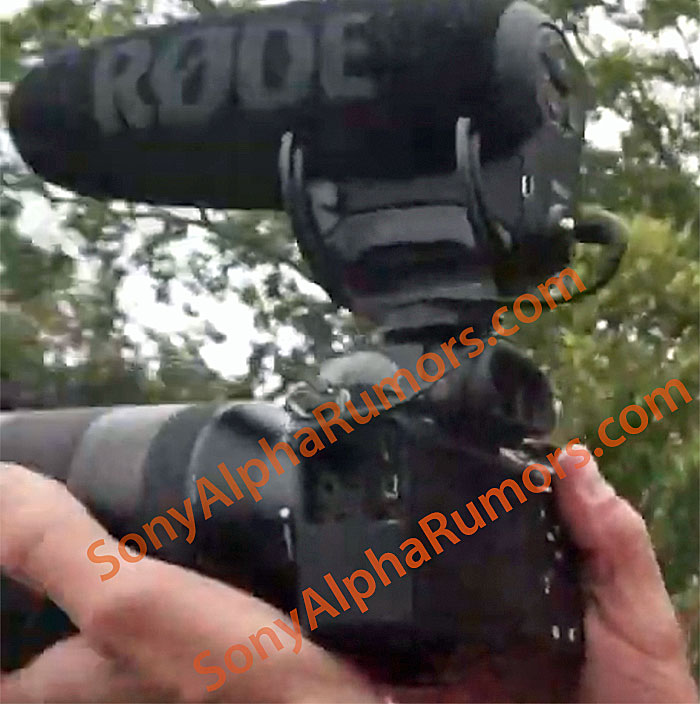 We are not so sure about this since the image isn't very clear. But, as you can see the design of the camera is bit un-usual and big compared to other A7 Series camera. That clearly indicates it's a new Sony camera and most probably Sony A7S III.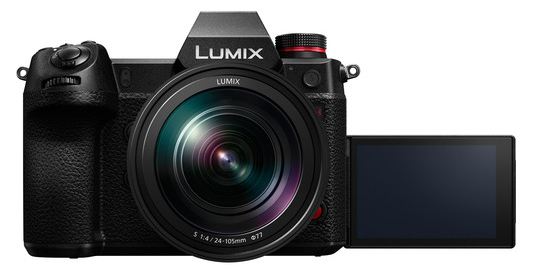 We already have a 6K capable Panasonic S1H camera @ $3,997 at B&H.The only issues a filmmaker will face while recording video is slightly slow AF compared to Hybrid AF system based cameras.
More Images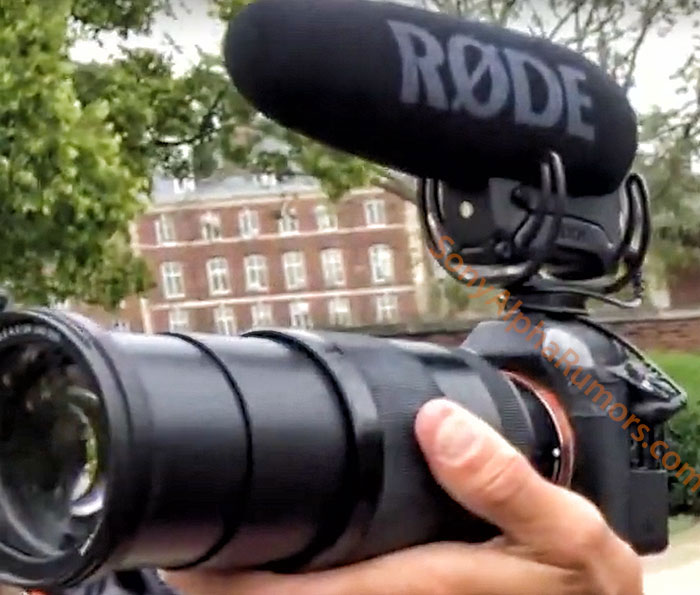 Update on Sony A7S III Rumor
Based on the latest set of information we have the surfaced Sony A7S III camera images are fake. And at the end the rumor mill who published the images also accepted the the fact that these are altered images.
We will update you soon as we get more information.
Also see –
SUBSCRIBE FOR LIVE UPDATES
Get LIVE RUMORS –> FACEBOOK | TWITTER |  INSTAGRAM to to get live news — > –>see more Sony Alpha Rumor