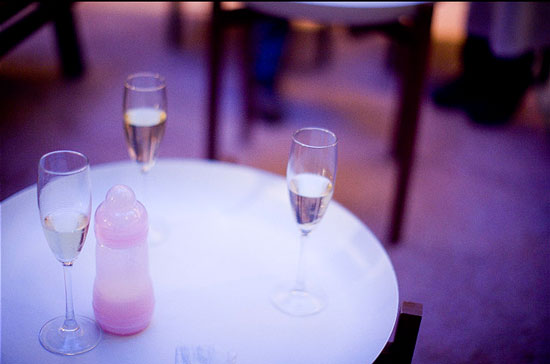 Edward Olive – wedding photography 2009 glasses 2 via flickr – wedding – found still life Edward Olive wedding photographer in Spain Madrid Barcelona
website:www.edwardolive.info
one of my digiweddingphotos for once.
dusk. barcelona september 2009.
a lot of people talk about the differences between negative film and digital. i think really digital if anything works more like slide film. when it blows out highlights and comes out all smooth and glasslike its similar to some slides. when it does almost work it almost looks like a slide film. i still prefer slide film though, even if i can't often get it to work very well for me still.
---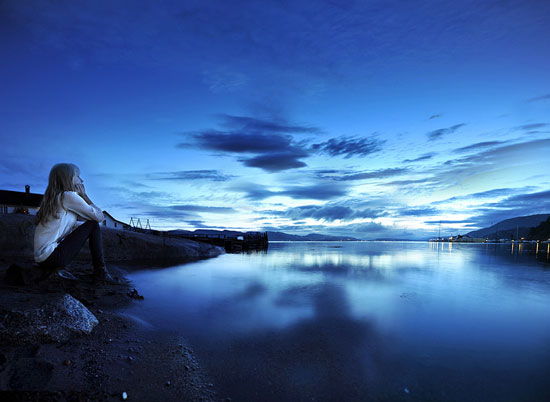 Untitled by Vilde Indrehus, on Flickr
Day 16.
This photograph was taken tonight. I was so, so tired, and I had my last day of school today. But then I thought, what is the point of going to bed early if I only have one day left? So I sat on the beach alone. For 2 hours! And I enjoyed it so much. I have never seen anything so beautiful. I totally don`t regret being a little tired today, it was so worth it!
---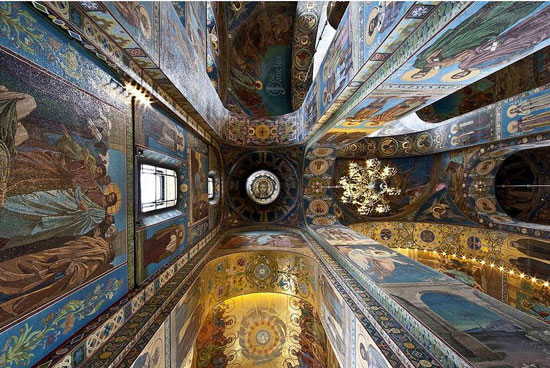 by jhcanelas, on Flickr
---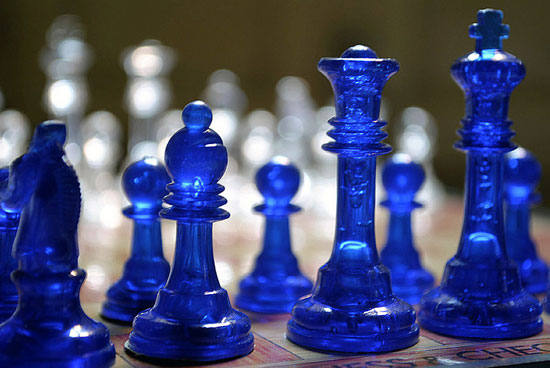 dslr 395 by asitkumarghatak, on Flickr
---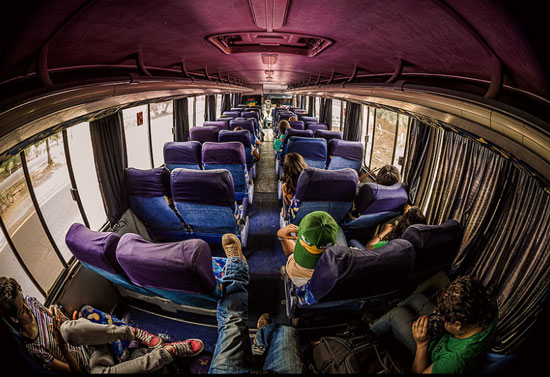 The Bus Travellers by kross_edd, on Flickr
---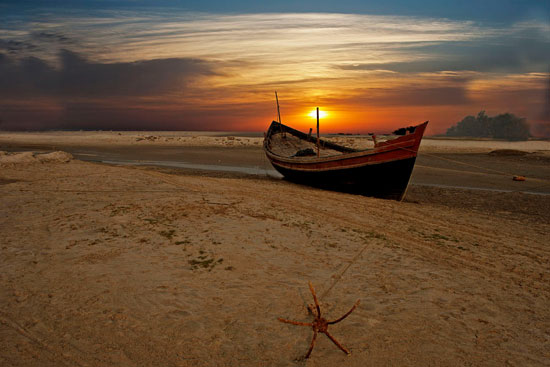 Sleeping giant Anindya Phani | via email submission | See Anindya Phani Gallery at BetterPhoto.com
Description: The photo was taken in Sundarban, India
Camera: Canon EOS 1000D
---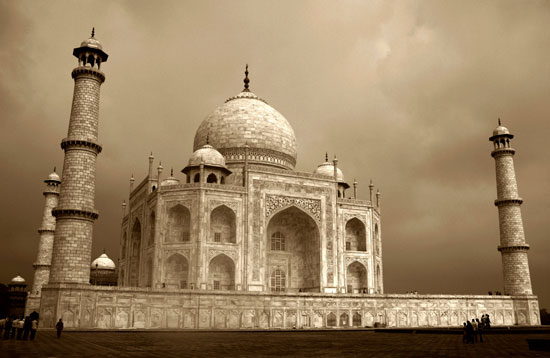 wah TAJMAHAL by Nakul Sharma via email submission | the beautiful wonder of the World… the beautiful architecture of the 17th century….
This photo taken in AGRA at TAJ MAHAL
camer & lens used : Canon 500D 18-135mm
shutter spped- 1/2000
f/8
ISO- 400