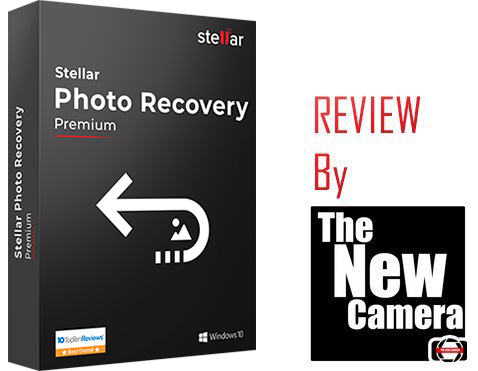 If you are photographer and thinking to buy a data recovery software, read this review first before jumping to any conclusion. Pls note this isn't a paid article, It's a honest review of a data recovery software
How to recover Accidentally Deleted Images from SD Cards ?
Yes, I have faced situations when I have accidentally delete wedding pics on my camera without getting it into my smart-device or PC. Being a photographer we have to face situations were SD card gets corrupted, U accidentally delete ur pics without taking the backup and even  we are being forced to delete images even while shooting in public places. And we have to do that to save our life.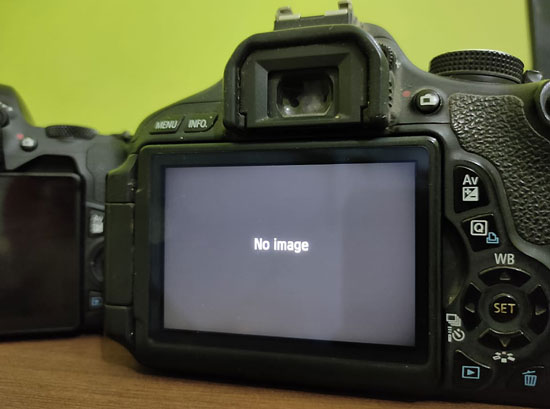 Now in situation when your camera is showing no image in your SD card what you will do ? So, when I have faced the same situation I have decided to use Stellar software for recovering my lost images.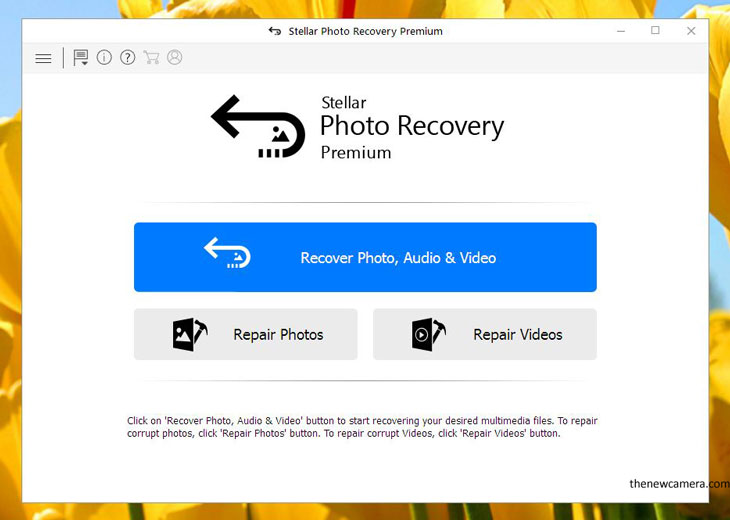 Image Recovery Tool in action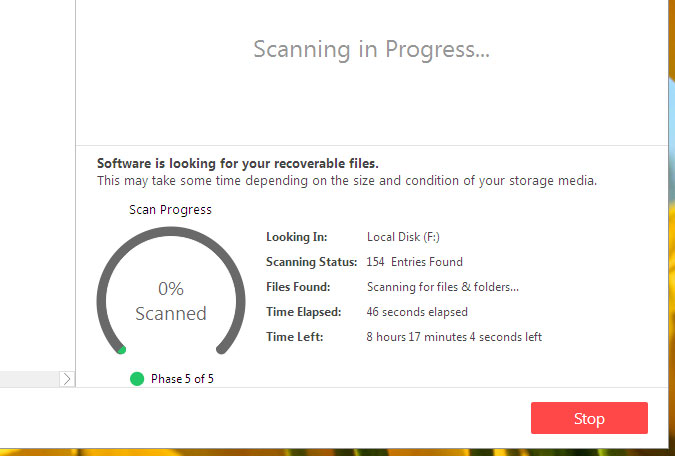 When you first open the stellar software after installing it in your computer, you will get three options 1. Recover images 2. Repair Images and 3. Repair Videos . My priority was to recover my lost images, so I have selected the first option (recover images). Now once the scanning of you SD card starts you can see how fast it is. In just 46 seconds it has recovered more than 154 lost images and at the end
The Most Reliable software I have used till now is… Stellar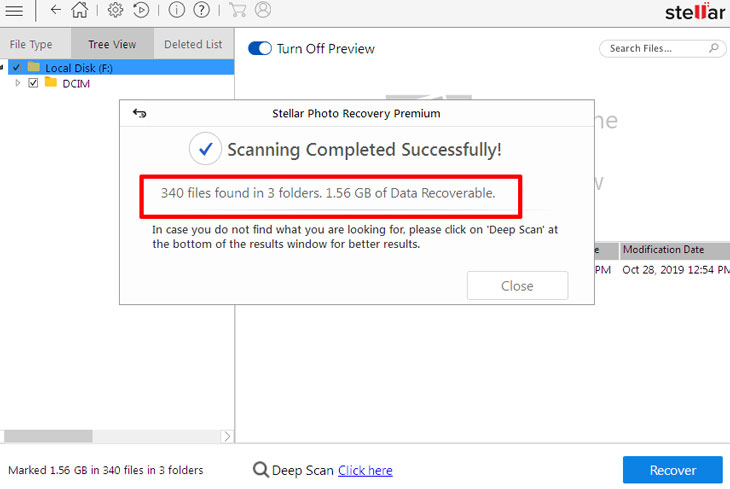 I don't know Stellar is one of the biggest names in data recovery or not, but at the end it recovered all my accidentally deleted (340 files a total of 1.56 GB data) images without any issue.
Conclusion: It solved all my issues and I have my images back. Highly recommended image recovery tool for photographers.
Visit to download free demo – https://www.stellarinfo.com/photo-recovery-premium.php