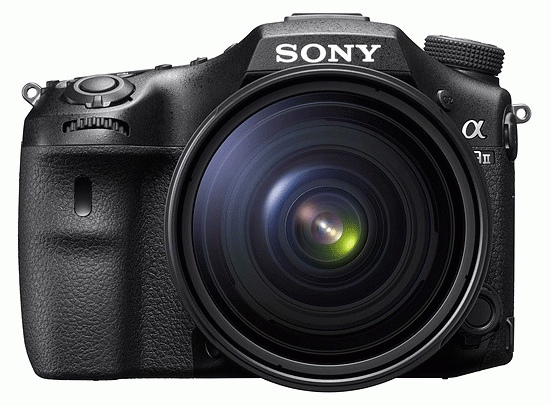 According to latest interview published at amateurphotographer.com  Maki (Kimio Maki, senior general manager of Sony's Digital Imaging Business Group) confirmed that Sony will continue to create new camera systems for A-mount.
When the interviewer asked questions about the shrinking camera market. In reply, Maki said that while the entry-level market is shrinking, areas such as professional and high-end hobbyist photography are growing. We are going to focus on high-end camera systems rather than entry models.'
BTW the news is not new – see news published on April 2015
stay with us (FACEBOOK | TWITTER | GOOGLE+) If you have time –>see more Sony Alpha Rumor.