We have collected the list of Sony rumored camera that may be announced on 2014-2015, take a look and share your thoughts with us…

1. Sony A7000
We have already published a lot of rumored information related to A7000 camera (see here and here),  so finally we do expect that Sony will announce Sony A7000 camera in the month of Jan and Feb, 2015. The camera is rumored to feature newly developed APS-C sensor optimized for low-light performance , the sensor will also feature active phase pixels inside the sensor for fast AF performance, viewfinder similar to the current Sony NEX 6 camera and a Tri nav display … Sony is also rumored to announce a new Zeiss 16-50mm compact zoom lens. Camera body will cost you approx $699 USD, Zeiss lens to retail for $1199.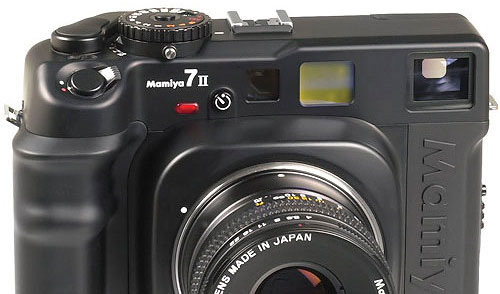 2. Sony Medium Format Camera Rumor
Sony Medium Format Mirrorless camera – Recently published Sony leaked document is showing a newly developed medium format sensor with active phase AF pixels inside with a limited ISO range of 100-6400…
Sony Compact Medium Format Camera Rumor – Sony RX2 (Name is not confirmed yet) will feature Sony 50 MP medium format sensor and advance core specification.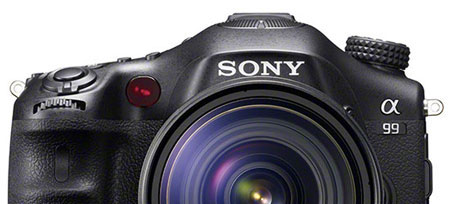 3. Sony 8K Camera
According to the recent rumors published few days ago Sony is testing a prototype of 8K Camera that look like Sony A99 with grip, so as we have already said here,  so there are two possibilities,
The first one is Sony may announce a new compact cinema line-up as Canon EOS C (cinema) series or
It is also possible that upcoming A99 II may have a option to record 8K Videos.
Other camera that do deserve attention

Sony A99 II Camera –  The Sony A99 II update is due and according to latest rumors Sony will add a 36 MP FF sensor in the A99 II body, a option to record 4K / 8K video and will also feature world fastest AF speed due to SLT technology.
Sony RX10 II / Sony RX20 – Sony RX10 was announced on October 2013,  based on the rumors surfaced over the web the RX20 / RX10 will arrive 4K recording option and XAVC-S Codec format support, plus 120fps frame rate option will be added to the HD recording of Sony RX20. Now October 2014 is passed an no update arrived yet, we do believe that Sony will announce the RX20 / RX10 II successor as soon as possible to avoid damage from FZ1000.
Sony RX100M IV – The next Sony RX100 M series camera will arrive on August 2014, we are almost sure that Sony will add 4K Video recording option of Sony RX100M IV camera.
What we are still missing?
A APS-C compact camera from Sony, a true successor of DSC RC1 camera.