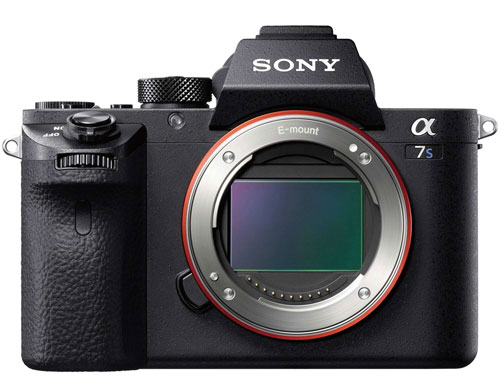 According to the latest rumors coming from the rumor mills, Sony will be announcing the Sony A7S III camera with one more FF Mirrorless camera. The name of the camera isn't confirmed yet for now.
sources of the rumor mill suggest it's a new kind of full-frame camera. No, further details available
However, in the past, we have got some serious hints about the development and testing of the Sony A7 IV camera. But nothing is sure at this moment.
Sony Registered Cameras Wireless Certification agency
---
Latest Sony Rumor –  Sony 12-24mm Lens Coming  Buy Sony ZV1 Camera From B&H Store | Amazon.com
Sony recently announced the Sony ZV1 Camera
---
Also, see – Sony upcoming cameras 2020
Get LIVE RUMORS –> FACEBOOK | TWITTER |  INSTAGRAM to get live news — > –>see more Sony Alpha Rumor