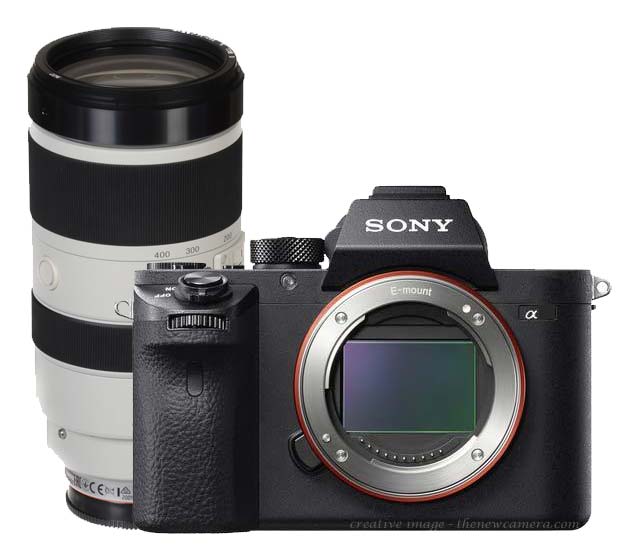 According to latest rumors coming from trusted sources Sony will going to announce our new 100-400G lens next month.  Tipsters of the website also said the lens will going to be announced with a new camera this April.
New camera on April 2017? Did you remember that On March 8 2017 we have published of post – Sony FF Mirrorless Registered – Coming in April ? Sony registered a full frame mirrorless camera on Chinese MIIT agency, the camera was registered on February 15 2017 for WiFi and Bluetooth certification .
Japanese resources has given us hint that after two months of registration we may see new product announcement from Sony.  Note that 2 months of cycle completes on April 2017 and in that particular month we expect the announcement of new mirrorless camera along with the new 100-400mmG lens has we have mentioned above.
Now we all know that the Sony mirrorless system cameras are affordable but their lenses aren't. They Cost almost equivalent when compared to the luxury series OR High-end lenses of other DSLR lens manufacturers. Sony should keep the price tag of the new lens bit reasonable to attract more professional  A7 series users. The new Canon 100-400 MM lens cost approx $2 (Amazon | B&H)  and to complete against Canon and Nikon and Sony should tag price under $2k.
stay with us (FACEBOOK | TWITTER | GOOGLE+) If you have time –> see more Sony Alpha Rumor