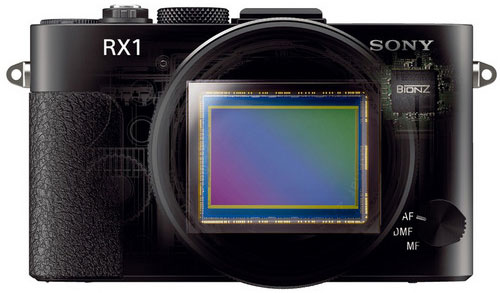 A new set of specification is leaked by a anonymous source so take it as a grain of salt, according to the leaked specification the upcoming fullframe cybershot camera will feature a contactable 35-70mm F2.8 zoom lens fitted over the 36 MP Fullframe Sensor (yep.. same as the A7R sensor).
However there are some rumors published earlier via trusted sources that suggest that upcoming RX2 camera may feature curved sensor with fixed lens. So if we take both the rumor seriously then It is also possible that we may see two variants of the fullframe cybershot camera in future one with curved sensor design and other with flat A7R sensor and powerzoom lens.
stay with us more coming…
stay with us (FACEBOOK | TWITTER | GOOGLE+) and we will update you soon as we get any new information / see more Sony Rumor.
src – SAR.com