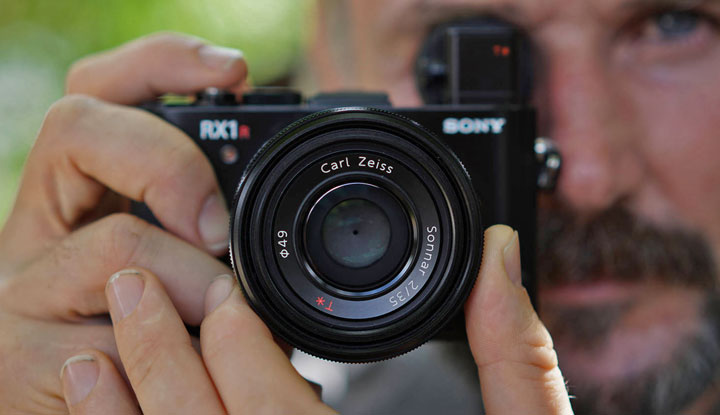 According to the latest press release issued by Sony Japan, they confirmed that the Sony RX1R II shipping will start from February 19.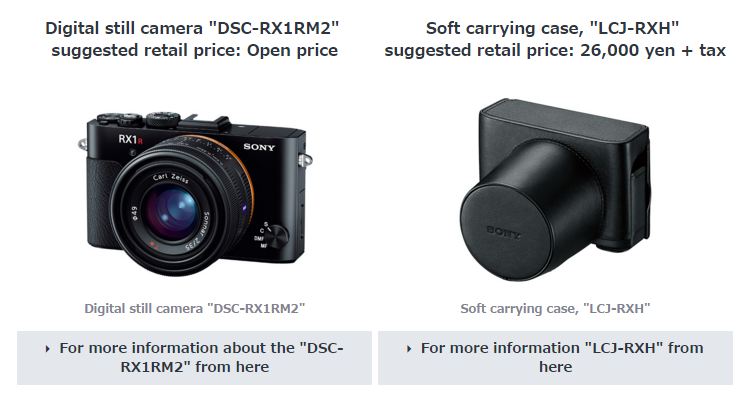 Notice of the digital still camera "DSC-RX1RM2" Release Date decision
Dear is, I received patronize Sony products, Thank you very much.
Matter of notation, we will inform you because the release date of a digital still camera that I was going to the guidance of the sale postponed to December 16, 2015 (Wednesday), "DSC-RX1RM2" was decided.
Deeply apologize that you apologize for inconvenience by changing the release date to the customer.
You can pre-order / Buy Sony RX1R II Amazon | B&H