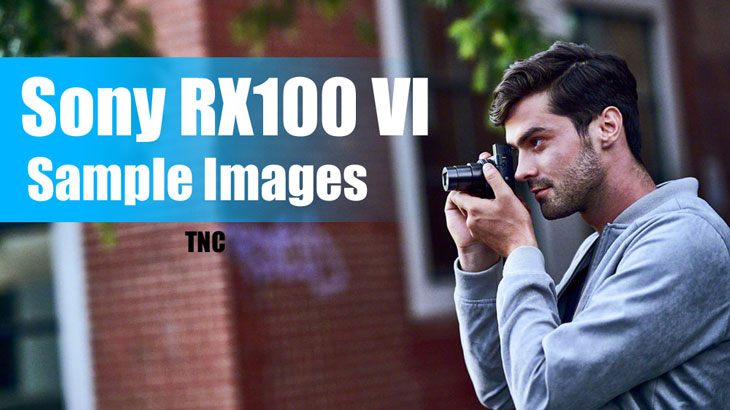 We now have the official sample images of the Sony RX100 VI camera [Press release] and they are simply great, if you talk about the best compact cameras, yes the Sony RX 100 VI is one of them.
Excellent Features in Compact Body
Sony RX100 VI camera features 1 inch sensor with a completely new 8X F2.8-4.5 zoom lens and super fast auto focusing speed where you can use continuous autofocus even at 24 frames per second and highly dense AF system featuring 315 Phase AF and 25 contrast AF Points. It is of course one of the best compact camera Sony ever made under the RX100 series name tag. One more thing you get the ISO range starting from ISO 125 at Max 12800.
Perfect Youtuber Camera ?
You can also record 4K videos with full pixel readout and without pixel binning so you get high quality videos with your Ultra compact RX100 VI camera. This camera is also best for youtubers but one thing missing is the support of external microphone . We will going to dig more details about the camera in upcoming post but before that let's have a look at the sample images captured by the Sony RX100 VI camera.
Samples at 100%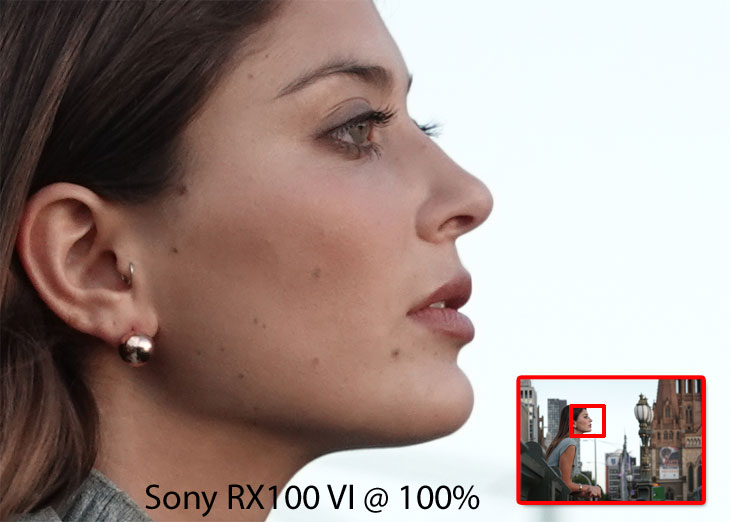 The sample images scaled up to 100% so you can get the clear Idea the image quality or image science working behind Sony RX100 VI camera.
Bokeh Quality at Tele-End / 200mm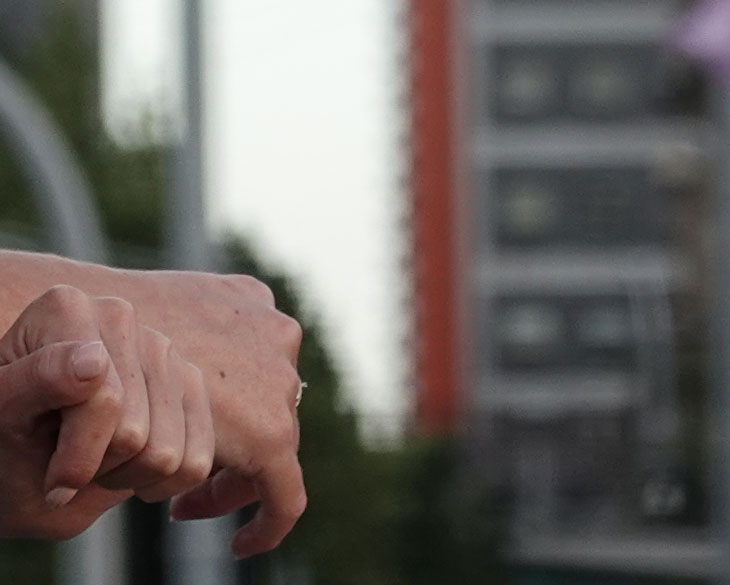 One of the thing I am going to say that if you are expecting DSLR like quality from a compact camera then you are expecting too much, this camera is one of the best compact camera but it cannot complete with the large sensor based mirrorless camera or DSLR camera mounted with a 50 mm F1.8 cheap and affordable lens.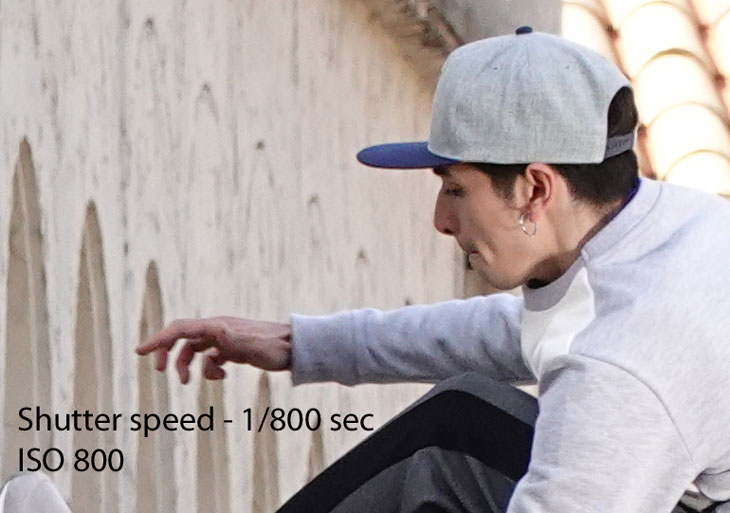 I am also a regular user of Sony RX100 IV camera I always keep the Compact camera in my pocket. Since, I hate to capture images with my smartphone because I never like quality of images coming out from it but at the same time I am going to recommend you that if you can have DSLR with you or your mirrorless camera then it is bit more better when you going to talk about the image quality is difference between the two when you are using best lenses available. However RX100 VI camera is one of the best compact available out there and of course it does all the job when required, it captures images, captures videos you can YouTube without you can do anything so of course yeah the best camera you can get right now.
More Sample Images  Photography Blog Samples Image