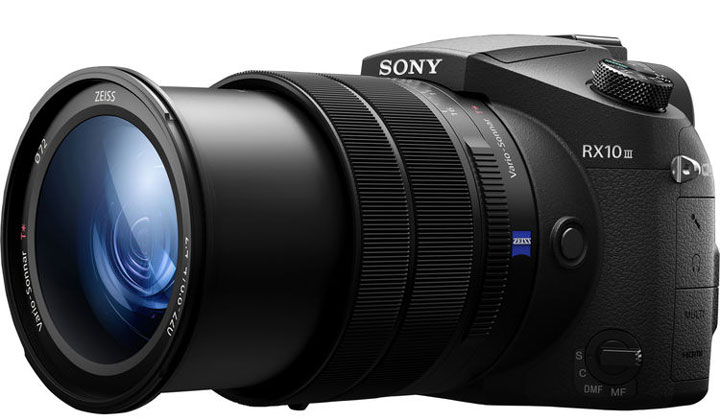 Buy Sony RX10 III from B&H and Amazon
Sony RX10 II is announced few days ago and I am surprised to see the quality of images coming stright out of camera, actually you don't need a DSLR if you have the RX10 II camera with u. The camera actually changes the definition bridge camera for me.
Starting from the best
Before I begin I must tell you I am a big fan of Steve Huff, he just published some samples of RX10 II camera you can check it here
The legendary Amazon owned dpreview  also published some samples, you can check it here.
Imagine resource also published some test samples you can look here
In short
The camera able to capture and crate creamy bokeh, an helping tool for portrait work. (perfect B camera for professional shooter)
Very amount details can be seen at even max focal length.
Stay with us and we will udpoate you soon BTW u cam follow the RX10 II FB page for more details.
---
Sample Videos of Sony RX10 III

Sony RX10 III First Look Video