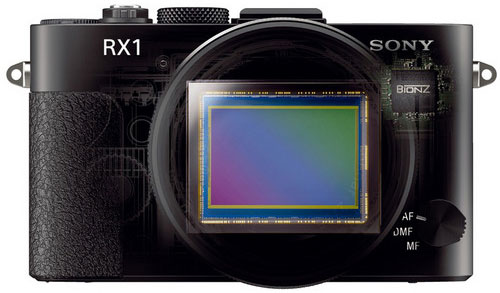 We have received a email from from a anonymous source that the next RX1 series camera name will be Sony RX1 II and it will arrive on October 2015. He also added that two or more prototypes does exist with two different sensors but both models support 4K.
Why we published this rumor, since soon or later other websites will going to publish the same info, better we flash it first and the most important part that we receive dozens of rumors daily, but we publish only those who look logical to us.
stay with us (FACEBOOK | TWITTER | GOOGLE+) and we will update you soon as we get any new information / see more Sony Rumor.