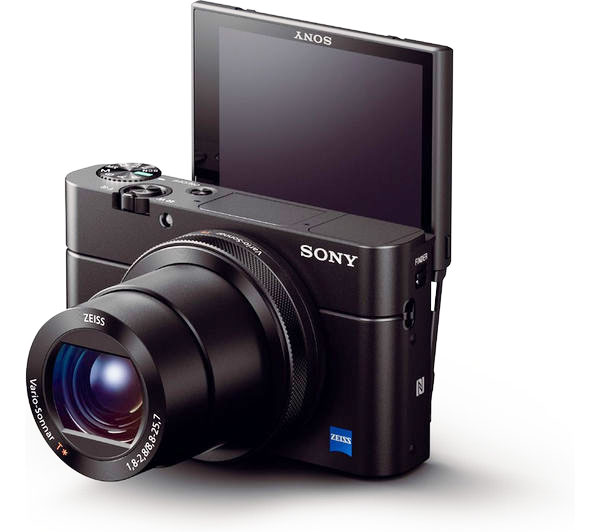 Get Sony RX100 Series camera from B&H Store | Amazon.com
According to latest rumors, Sony will announce dedicated vlogging compacts camera very soon. The rumors are coming from anonymous sources do take it with grain of salt.
The camera isn't a RX100 or RX10 series camera. It's a brand new camera with with dedicated vlogging screen, built-in MIC and dual card slots. Take a look at the rumored specification of the camera
Sony Vlogging Compact Camera
– compact camera with optical zoom
-Dual slot
-Lots of video features including, brand new video codec, colour grading video
-Custom function key button set up (e.g different set up for photo and video
– WiFi options (2.4 / 5 GHz)
– made for Vloggers
BTW, We have published a Sony Patent Sony Working on Vlogging Compacts Camera ? – Patent Spotted back on Feb 2019, you can clearly look at designs of these compact camera with different style of display screens.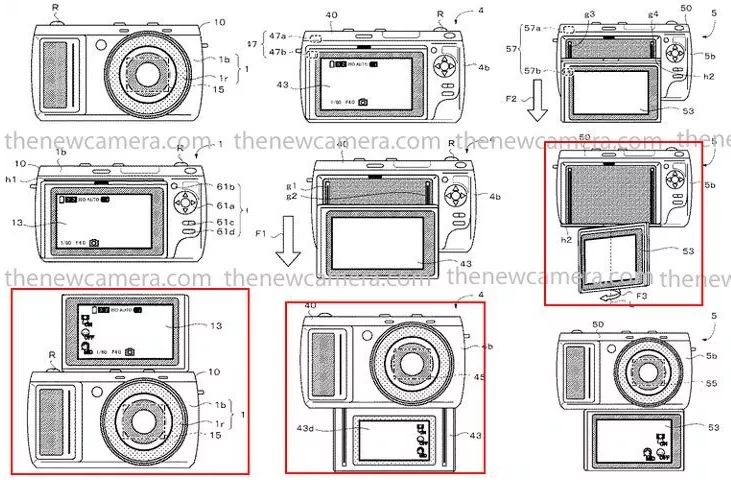 It's look like the patent is getting shape very quickly. BTW, we are looking for further confirmation and we will update you soon once we have any new information related to Sony RX series Vlogging Compacts.
Follow us on our social pages  FACEBOOK | TWITTER | INSTAGRAM, If you have time –>see more Sony Alpha Rumors
SUPPORT US   Help us Directly We are at Patreon
Get Your Products through our affiliates – Amazon | B&H
source SAR