Sony RX 100 Sample Images and some Videos published over the internet, the image quality of new Sony RX 100 advance compact looks very nice and clean even at 100% zoom,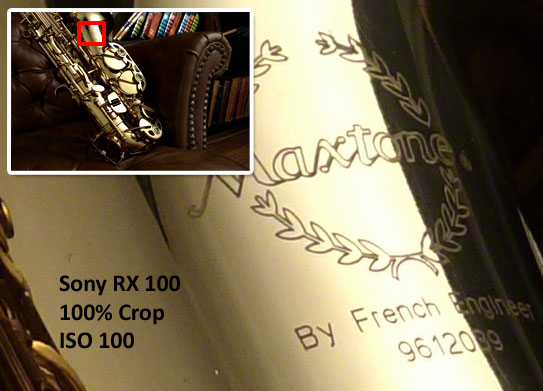 The image above is a part of 100% crop of this image (download full size),
See the sample images published by Sony japan (translated by google)
Tech radar published Sony RX 100 Review with sample image gallery
dpreview sample image gallery
see some videos below about sony DSC RX 100
Exclusive! First Hands On with the Sony Cyber-shot® RX100 Camera

Sony RX100 review – YouTube

Sony's latest camera the RX100 is aimed directly at the premium compact camera market directly competing against the likes of Canon's PowerShot S100 and Panasonic's Lumix LX5.
The Sony RX100 features a large sensor size for such a small compact, with Sony chosing a 1 inch Exmor CMOS sensor, which in terms of size is the same as that found in the Nikon 1 J1.
Sony Cyber-shot DSC-RX100 preview by dpreview.com