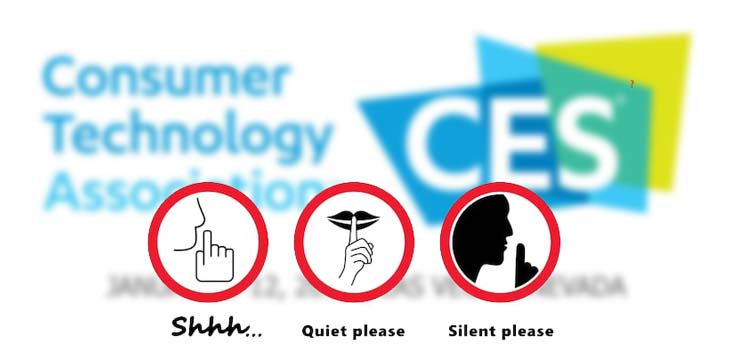 Sony announced nothing at CES event, We were waiting for Sony Alpha camera announcement but nothing really happened. Btw, Sony A7S III announcement is super delayed and they should announce it asap.

Well we still have high hopes and Sony do have one more mirrorless camera in announcement pipeline – Sony WW715296. And we are expecting its arrive in next few months, possibly at NAB 2019. The best platform to announce a camera like Sony A7S III.
In general 1 month before official announcement we do get lot of leak and information related to upcoming cameras from trusted sources. So, stay with us and we will update you soon as we get any new information.
Also see – Sony Upcoming Cameras 2019
Help us Directly We are at Patreon
Get Your Products through our affiliates – Amazon | B&H
Follow us on our social pages  FACEBOOK | TWITTER | INSTAGRAM, If you have time –>see more Sony Alpha Rumors