Just before the official announcement of Sony products we have created a list of camera and lenses that will sure arrive during the photokina event.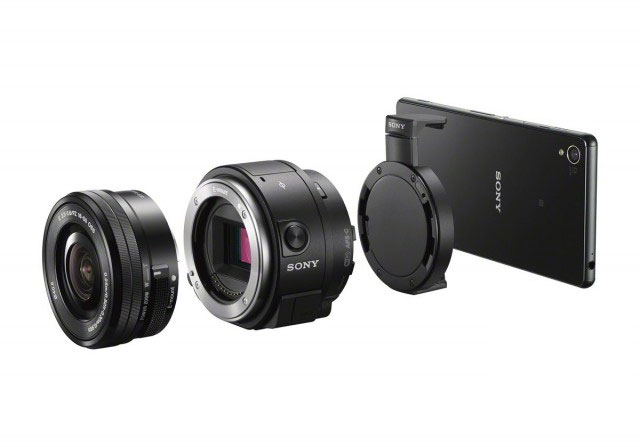 1. Most waited and unique QX1  – the APS-C sensor based QX1 E- mount Lens Module – We have bit detailed specification now and the upcoming camera will feature the Sony A5000 sensor and grabs E-mount lens. – More detailed here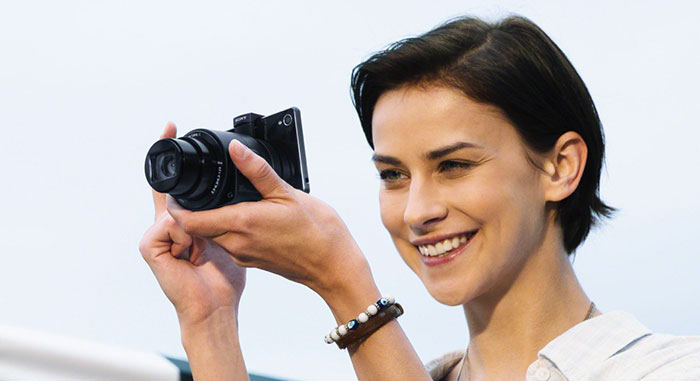 2. Sony QX30 Lens module – The QX30 lens will features 20MP 1/2.3″ Exmor R BSI CMOS Sensor and 30X zoom lens, price will be
A-mount Lenses that may get announced on photokina event:
35 1.4(G/ZA)
70-300G II.

E-mount Lenses:
16-35mm f/4.0 Zeiss
28-135G Powerzoom
85mm fast prime FE Zeiss
Earlier there was some rumored about Sony RX2 fullframe camera with curved sensor and a affordable E-mount fullframe camera, but at this moment we don't have any information yet.
stay with us (FACEBOOK | TWITTER | GOOGLE+) and we will update you soon as we get any new information / see more Sony Rumor.