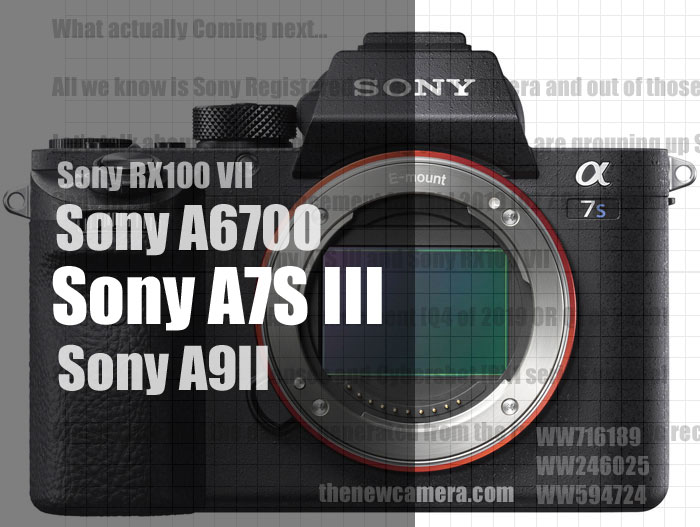 On July 16, Sony will do a Major Alpha camera related announcement. Exact date and time of announcement is  July 16 at 10am Eastern time!  Surprisingly Veteran rumor mills are not able to dig up even the name of cameras or lenses to be announced on July 16 and even Japanese sources are super silent.
Stay with us and We will update you LIVE, as we get any information.
source –  sonyalphauniverse
We will update you soon as we get any new information.
BTW take a look at some cool Tshirts
Follow us on our social pages  FACEBOOK | TWITTER | INSTAGRAM, If you have time –>see more Sony Alpha Rumor