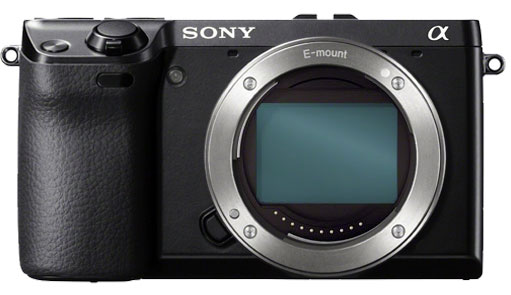 We have told you earlier that a NEX-5 successor is coming, the name of upcoming NEX-5 successor is SONY NEX 5T, No more details about the specification is available yet.
A New 16X Sony G Lens (High Quality) for NEX system is also coming, take a look at the list of Sony Camera to be announced soon…
List of upcoming camera
1) NEX-7 successor
2) NEX-5 successor – Sony NEX 5T
3) NEX-FF NEX
SONY A88 – Sony A77 successor A88 camera may announced on August / September, The camera will feature new sensor and improved body design,
SONY ALPHA FULL-FRAME – Sony will announce two new Full-Frame camera in 2014, the first camera is coming in January / February 2014, the up-coming FF camera will feature advance on sensor phase detection phase AF system, new EVF and more….
stay with us on Facebook to get latest updates.
src-SAR