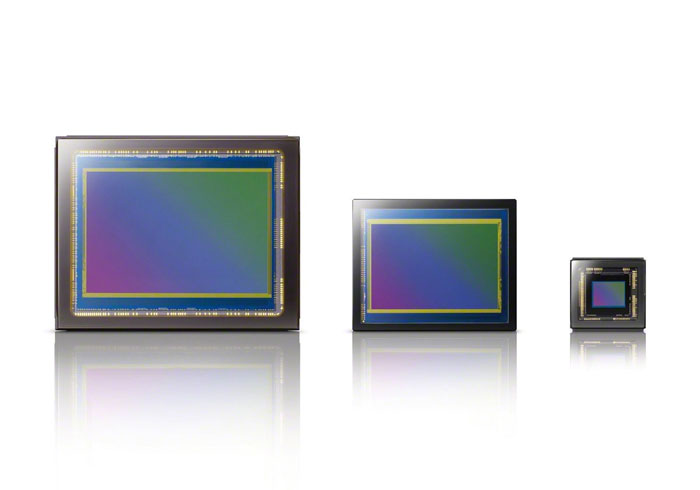 Sony developed a completely new technology that will sure kick out the old Bayer sensor technology, new "Active-Pixel Color Sampling sensor (APCS)"  will arrive in 2015! The sensor captures full color information, will give excellent low-light performance and also have the ability to record 2K video with 16,000 frames per second… full details below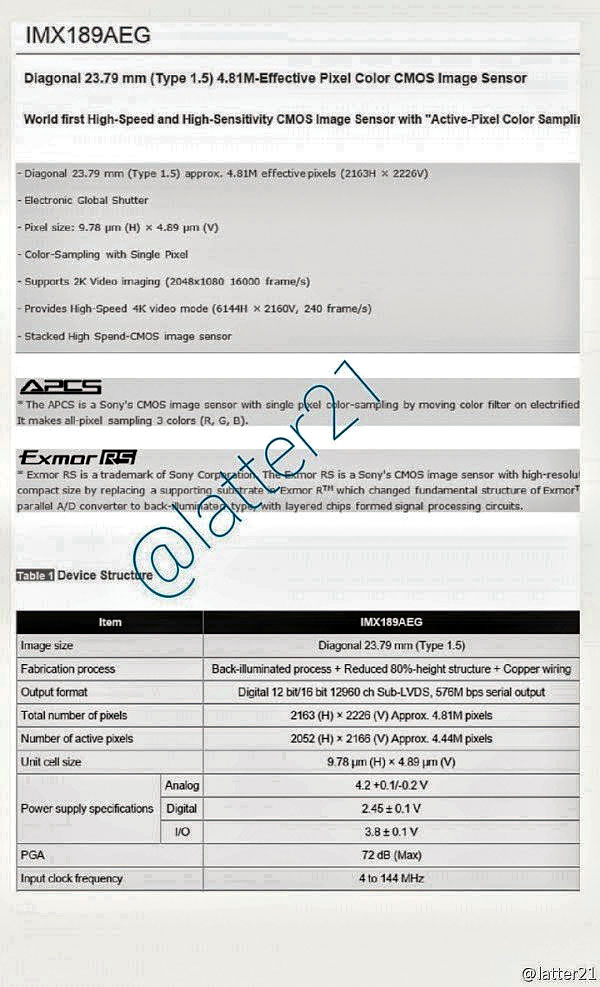 Traditional RGB pixel removed – All type of Bayer sensor have three Basic color pixels inside – Red, Green and Blue, and your image reconstructed after after after shutter button is pressed…..  in the new sensor there is no need reconstruct image by basic colors, the sensor is able to capture full color information… so in return you will get excellent low-light performance and dynamic range.
Other positive points of the new sensor
– Bigger pixels compared to same resolution Bayer sensor. This means more electrons captured and therefore higher dynamic range and lower noise (crazy ISO possible…even crazier than those of the Sony A7s).
– No moire issues anymore. No Anti Aliasing filter needed (increases per pixel sharpness).
– That tech also allows to make crazy high megapixel sensor. For example if you keep an Sony's APCS pixel size same as the current Sony A7r 36MP RGB pixel size sensor you could in theory make a much higher resolution sensor with same noise level.
– Less pixels to read means also faster processing and readout.
– You actually can have a "full-monochrome" sensor
Other key features of the new APCS sensor:
– Electronic Global shutter. No more "jello" effect on videos!
– Records 2K with 16,000 frames per second (processor doesn't have to be interpolate between RGBG pixels and therefore can use full power to read out more frames per second!). Note that the current Arri Phantom Flex shoots 4K at 1,000 frames per second.
Sony may introduce the new sensor technology in the upcoming Sony XPeriz Z4 flagship smartphone, later on the sensor will be implemented in Digital cameras.